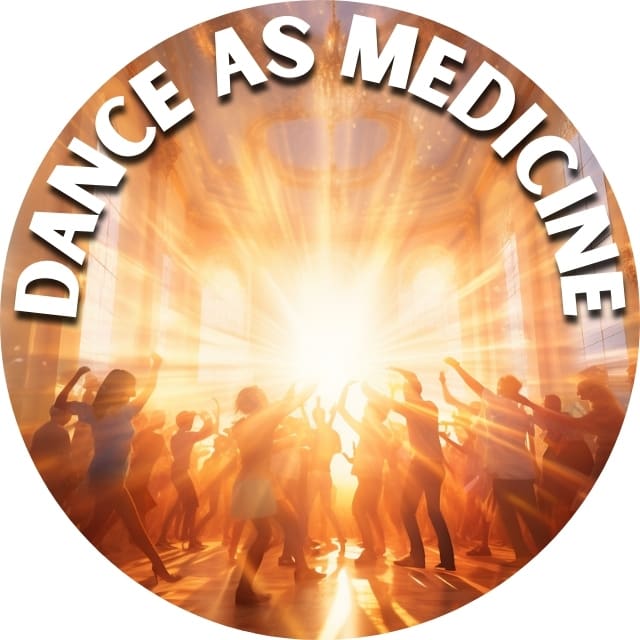 San Rafael Ecstatic Dance
This dance is The Sunday Ecstatic Dance in Marin County hosted by Dance as Medicine.
Every Sunday from 11am – 1:30pm
Visit Dance as Medicine for more information.
https://www.facebook.com/groups/danceasmedicine/
This dance alternates between The Marin Masonic Lodge and Davidson Middle School.  Check the FB group to stay up to date.
Marin Masonic Lodge, 888 4th St, San Rafael
Ecstatic Dance – 3 Simple Guidelines
1. We Dance without shoes (or: We Dance Barefoot)
This allows us to connect more fully with the Ground (socks are OK)
If you have a physical condition that you need dance shoes, then OK
2. We Dance without words (or: We Dance with Body Language)
This makes it easier to be in a Meditative State
No Verbal Instruction from the Facilitators
No Talking from the Dancers
3. We Dance as We Are
No Drugs/Alcohol, No Phones, No Camera/Video, No Scents, No Expectations, No Judgements, No Shoulds, No Oughts… Just Be Yourself; With Respect for Ourselves, the Space, and One Another.