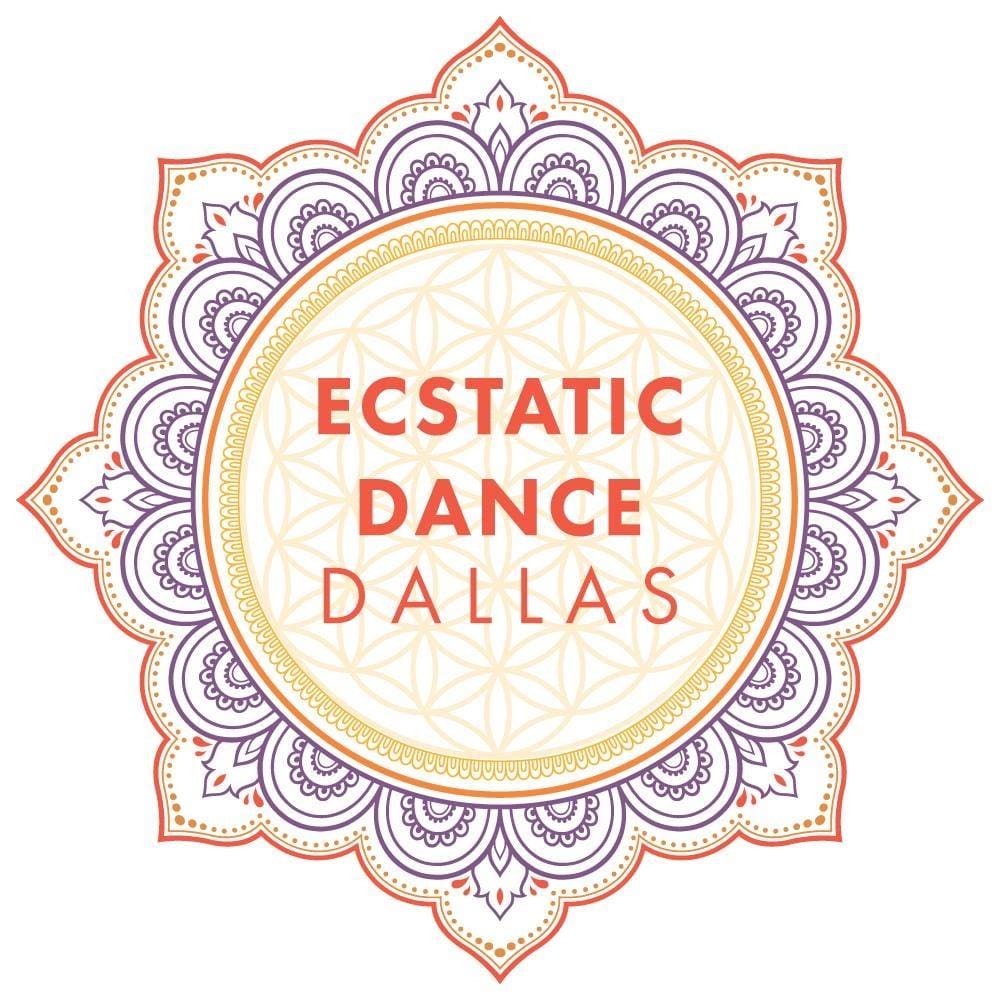 We have several excellent partnerships with spaces in Dallas / Ft. Worth, so we have the unique opportunity to dance on multiple, lovely floors right now. Our schedule is up to date HERE.
Ecstatic Dance Dallas is the ED in DFW.
Originally founded by Monica Blossom in 2009, this ever-widening circle is now brilliantly and boldly led by the visionary Sarah Sampson.
We welcome you!
____________________________________________
WHAT IS ECSTATIC DANCE: Ecstatic Dance is a diverse community gathering for those who want to express themselves in a playful and artistic way with other people who value conscious connection, free-form movement and excellent music!
We create a space that is inspiring and uplifting; without talking, alcohol or the nightclub scene. We encourage participants to utilize the Ecstatic Dance space as an invitation for their magical mysterious nature, soulful somatic movement, creative self-expression, and heart-centered connection.
We hold a nonverbal, barefoot, alcohol-free container to keep the journey intentional and lucid. You can dance the night away and still wake up early to do awesome stuff in the world!
GUIDELINES:
1. No talking on the dance floor
2. Drug-Free, Smoke-Free, Alcohol-Free environment
3. No photos or videos, cellphones muted and out of sight
4. Respect for the space and for one another
5. Move your body however you wish!
6. You can dance alone, or with as many partners. (If you'd rather not dance with someone, thank them for the offer by placing your hands in prayer position at your heart)
HOW TO PREP:
1. Dress comfortably to sweat & move.
2. Bring yoga mat for warmup if you like.
3. BYOWB — Bring your own water bottle.
In love and mischief!
Sarah Sampson, CEO (Chief Experience Officer) and the legendary
#EcstaticDanceDallas
 Throw Down Team
214.597.6800 | ecstaticdancedallas@gmail.com
3710 N Hampton Rd, Dallas, TX 75212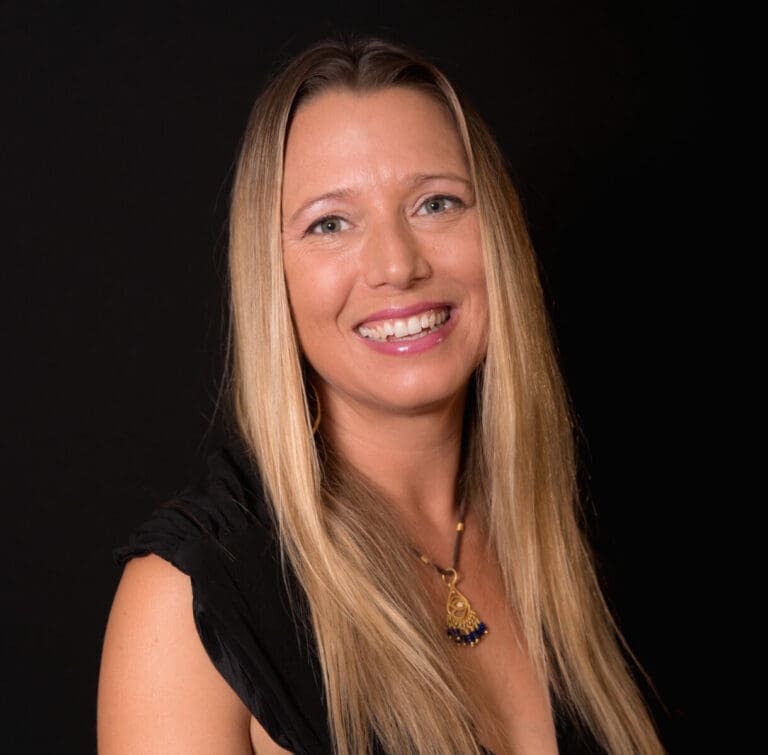 Lucia Horan
Maps to Ecstasy | 5Rhythms® & Mindfulness Workshop with Lucia Horan
Ecstatic Dance – 3 Simple Guidelines
1. We Dance without shoes (or: We Dance Barefoot)
This allows us to connect more fully with the Ground (socks are OK)
If you have a physical condition that you need dance shoes, then OK
2. We Dance without words (or: We Dance with Body Language)
This makes it easier to be in a Meditative State
No Verbal Instruction from the Facilitators
No Talking from the Dancers
3. We Dance as We Are
No Drugs/Alcohol, No Phones, No Camera/Video, No Scents, No Expectations, No Judgements, No Shoulds, No Oughttas… Just Be Yourself; With Respect for Ourselves, the Space, and One Another.