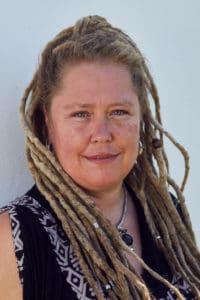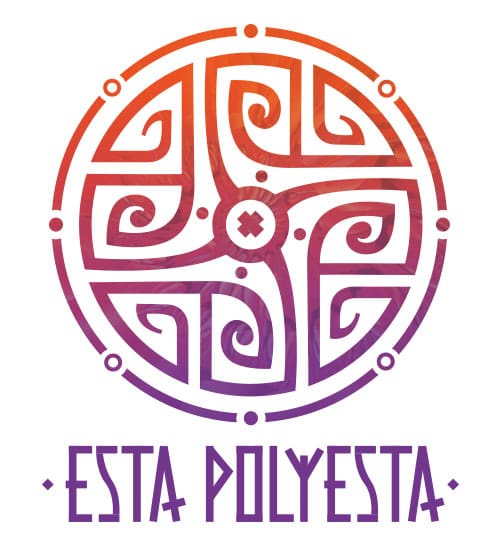 Dancer and traveller. Her desire to become a DJ came from the love of dance and the experiences you have on a good dance floor. Esta Polyesta from Amsterdam is one of the most prominent DJs in Global Beats, World Music and Ecstatic Dance in Europe. She is a very active and dedicated DJ, ceremony leader and facilitator in the Netherlands and one of the most international Ecstatic Dance DJs and Ceremony Leaders from the Netherlands. The travel bags have not been in storage since Summer 2017. Ecstatic Dance has taken her to Russia, UK, USA, Thailand, Sweden, Belgium, Romania, Germany, India, Portugal, Kazakhstan and many other places.
Her music style is flowing and adventurous, with delicate and smooth transitions between different tracks. She plays many styles and rhythms. Ethnic, world and ancestral music laced with beats, are at the core of her choice. Acoustic or electronic, fast or slow, break beats or flowing, ancient or modern, Esta Polyesta weaves it together into one journey that allows you to invite your emotions and to connect deeply with the self or others or just celebrate.
The dancefloor is a sacred space to explore, connect, heal and have fun.