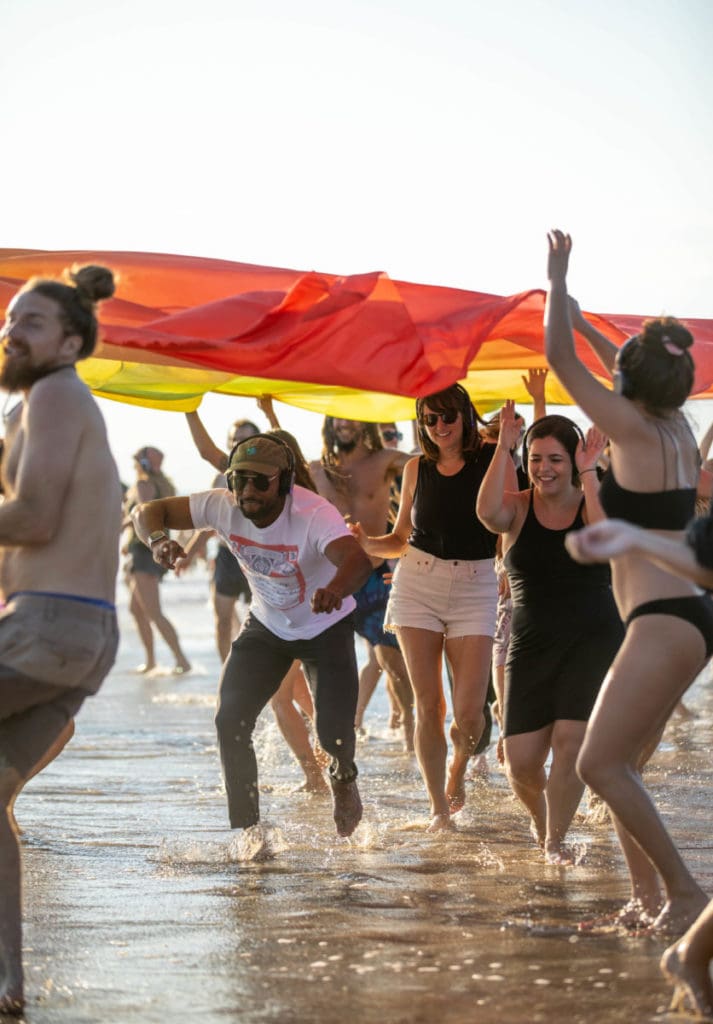 Ecstatic Dance Los Angeles
CLICK HERE FOR UPCOMING SCHEDULE, LATEST LINEUP DETAILS & TICKETS 
Outdoor Ecstatic Dancing in LA!
Dance freely with us at our safe, physically distanced events, with masterful Ecstatic Dance DJs and a beautiful welcoming community.
Enjoy our latest Silent Disco technology for immersive and crystal clear sound, and be swept into an inspirational music and dance experience that will rejuvenate your body, heart and mind.
– – –
LOCATION:
VENICE BEACH | ON THE SAND AT THE END OF ROSE AVE
We dance on the sand at the end of Rose Ave, in-between the lifeguard towers. The closest address is "1 Rose Avenue, Venice, CA". From here, head onto the sand towards the water and you will see us gathering in between the lifeguard towers.
– – –
WELCOME TO OUR ECSTATIC DANCE LA NATURE SERIES! 
COME DANCE, MOVE, EXPRESS, CONNECT AND ENJOY INCREDIBLE MUSIC IN BEAUTIFUL LOCATIONS ACROSS LA.
JOIN US IN A WELCOMING ENVIRONMENT WHERE YOU CAN DANCE FREELY, AND EXPERIENCE HEALING, INSPIRATION, RELEASE AND TRANSFORMATION THROUGH DANCE AND EMBODIMENT.
– – –
PART SILENT DISCO | PART HEALTHY DANCE PARTY | PART RAVE | AND PART INTENTIONAL CONSCIOUS DANCE EXPERIENCE FOCUSED ON MOVEMENT FOR WELLBEING AND COMMUNITY ENRICHMENT.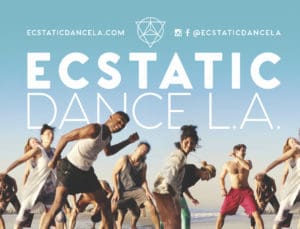 ➤ Guidelines:
▸ Move your body however you wish
▸ Maintain care/awareness for the space and those around you
▸ This is a drug and alcohol free event
▸ No photos or videos; cellphones muted and out of sight
▸ No talking on the dance floor