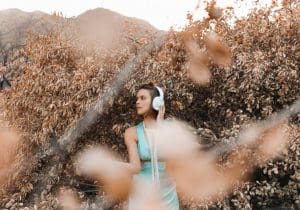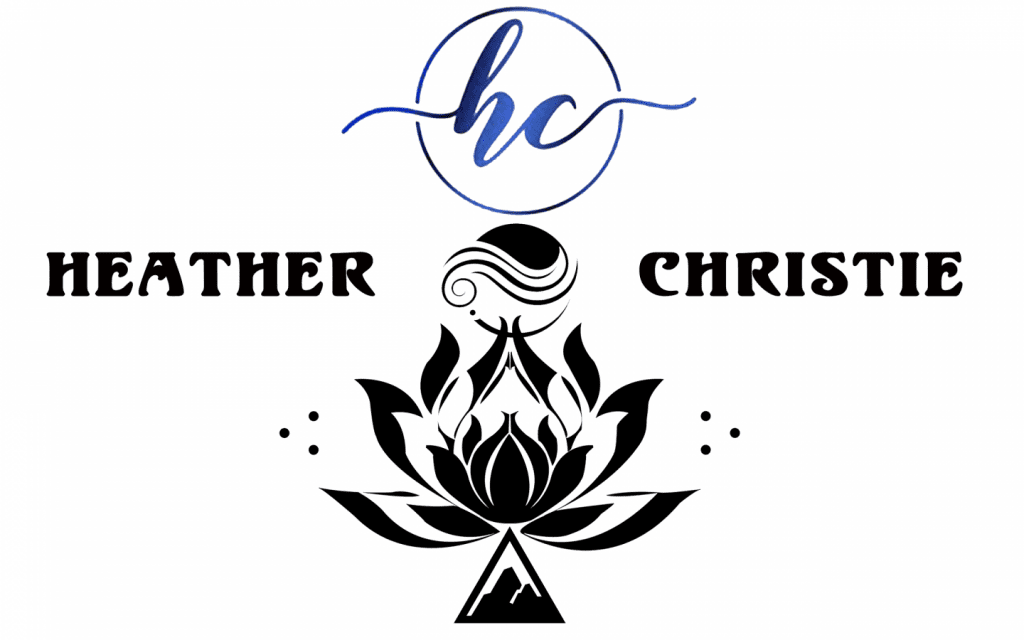 Heather Christie is a music artist from California. Her offerings include singing, songwriting, music production, and most recently DJ'ing. Heather is the founder of artist coaching biz Mind Body Music, and guides people to awaken their innate creativity through her music as well as her expressive arts therapy based trainings and courses. Her passions for regenerative living and feminine empowerment feed into her musical and teaching content. She works with organizations like Women's Earth Alliance to bring awareness to these causes. Upcoming courses: Source 2 Stream, Ableton Activation Music Production Retreat, and a new folklorica album later this year.
I want to help cultivate spaces where people feel safe to feel the full range of their expression – from the micro-rhythms to the big, sweeping gestures. Whatever it is, I hope to hold space for people to have a real human experience through the dance. I love electro-folkloric sounds with world instruments; I also love a good tribal house track, and I am always seeking the next music that will get me excited to play. I also integrate live singing into my sets sometimes. 🙂
Heather comes from a background firstly of musical theatre, where she first fell in love with dance. It was until later, after college when she visited India and Guatemala and became a yoga teacher and music producer, that she fell in love with the healing power of movement on a whole other level. She replaced ballet with expressive arts (Tamalpa Institute) and ecstatic dance. Her first ecstatic dance community was in Seattle, and she was 19.
Now, Heather has been a trainee of Sophie Sofree and Raio, both wellknown DJ's who offer the Wakamaia Ecstatic Dance Training. Heather has been booked at dozens of festivals around the world for her original music, alongside the Polish Ambassador, Dirtwire, Ayla Nereo, the Human Experience, and so many more.
Her song 'Tincture' by project Feral Fauna (with collaborator KR3TURE) has found its way onto ecstatic dance floors around the world.
Now versatile in both Ableton and Traktor, Heather brings her eclectic and rich experience with music into a focused setting to provide deep and uplifting nourishment for the dance floor. She weaves her original music + live vocals and music of her collaborators into a seamless series of waves to keep the dancer feeling and in touch.