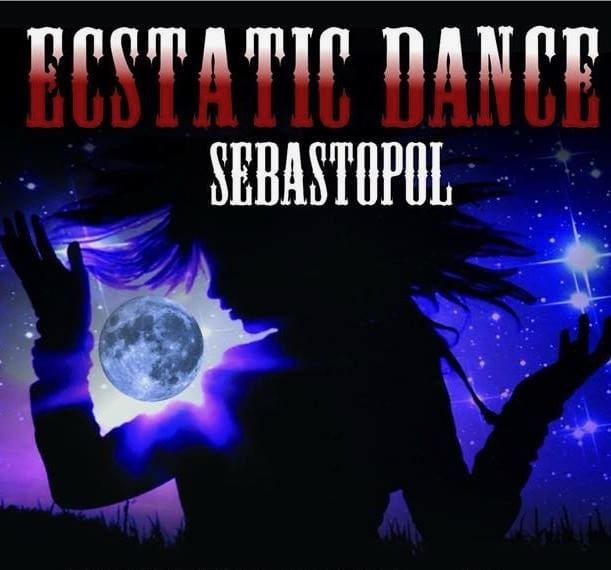 First and Third Fridays Sebastopol
Ecstatic Dance Sebastopol- Express yourself in a sacred, sober space where senses expand, spirit activates and creativity abounds in a bass-filled, electronic music experience!
*DJ  7-9pm
*Sound healing closing and meditation
$20-25 (Cash), $22+(Venmo)
Volunteers welcomed, please contact a week ahead of time.
Check out the event listings here: https://www.facebook.com/ecstaticdancesebastopol
425 Morris St, Sebastopol, CA 95472
Ecstatic Dance – 3 Simple Guidelines
1. We Dance barefoot inside  (socks and dance shoes for physical conditions are ok)
2. We Dance using non-verbal communication – allowing a meditative, connected and playful state. There are no verbal instructions once on the dance floor – let the music take you on a dance journey.
3. We dance as we are, without substances
NO: phone/video/camera/chemical or strong scents/judgments – just allow yourself to be; with respect for yourself, the space, and one another.