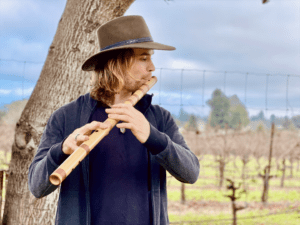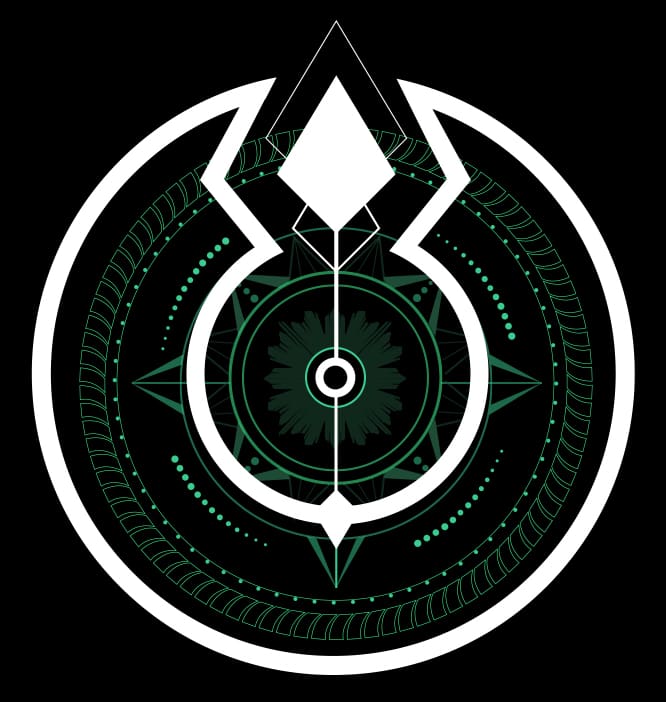 Kompass a multi instrumentalist, composer, educator and producer based in northern California. In addition to DJing, he also produces downtempo, world fusion bass music.
Kompass plays a wide variety of music ranging from world bass, deep house, dubstep, psy bass and sacred medicine songs. He offers an experience for dancers to explore the depths of their being while also sharing in the ecstatic joy of human connection.
Kompass blends organic tones, world instruments and deep bass into diverse electronic textures creating a full spectrum of environments for listeners and dancers to explore.
His musical voyage started when he played upright bass in various jazz ensembles, later moving into other genres such as rock, blues and funk and eventually electronic music production. He graduated from the Berklee College of Music where he double majored in film scoring and electronic production & design.