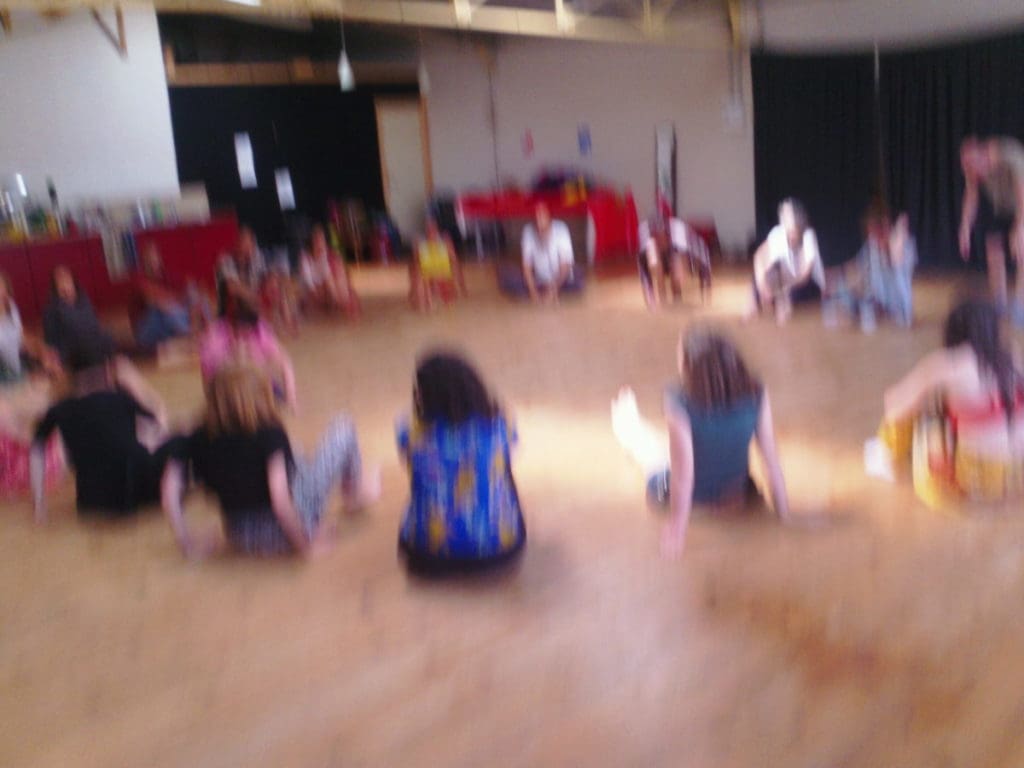 Village Dance ( Back in Spring )
Welcome,
We are … a Gathering for all types of humans.
All Dance styles are welcome here.
We play Groovey World music / Fusion / Folk / Funk / Instrumentals and Heartsongs.
And we begin each dance with a small intro Movement class / warm up.
We start with 15 mins of the intro and then slow music leads us through a journey for 1.5 hours. And we close with a small circle where we share or hold space for others to do so.
Our Dance means a lot to us and we ask that you respect our wish for verbal silence while the musical plays as well as our no shoes and no snooze policy.
Respecting each other and each of Our right to Dance in a safe and judgment free zone.
Thank You,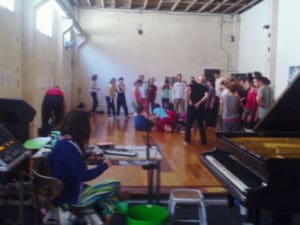 For sharing with us this Dance called LIFE.
We hope you will join us 2 times a month at the Center for Wellbeing in Lamont PA.
#stayinspired
Ecstatic Dance – 3 Simple Guidelines
1. We Dance without shoes (or: We Dance Barefoot)
This allows us to connect more fully with the Ground (socks are OK)
If you have a physical condition that you need dance shoes, then OK
2. We Dance without words (or: We Dance with Body Language)
This makes it easier to be in a Meditative State
No Verbal Instruction from the Facilitators
No Talking from the Dancers
3. We Dance as We Are
No Drugs/Alcohol, No Phones, No Camera/Video, No Scents, No Expectations, No Judgements, No Shoulds, No Oughts… Just Be Yourself; With Respect for Ourselves, the Space, and One Another.