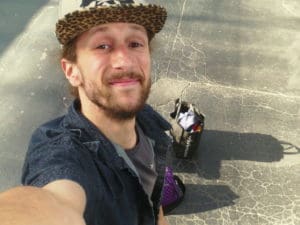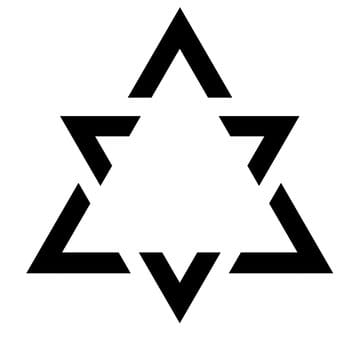 Putting the audience in a Journey that delivers the magic of movement medicine, Dark Cherub has been working his dancefloor magic for 12 years now. His recent bookings have been Porchfest Ithica , Harrisburg retreat , and Pittsburg Ecstatic Dance. He plays piano drums and sings. Until april 2020 he's headline to Bordeaux France , Davis , Nevada city , Oakland , Bend Oregeon , Pittsburg PA, Reno NV , Sacramento CA ( owner and resident from 2014 to 2020 ) for Ecstatic dances. And all types of festivals such as Soul play , Stilldream , Santa Cruz Burning man fests , San francisco Burning man regional , Wedding and Firedance / circus gatherings all over California and beyond. As a homesteader and a Live LOOPER he is always ready for action. He has been broadcasting from his studio on Mixcloud.com over 150 mixes over the past 2 years.
Breaks / Glitchop / Ambient / World music / Funk / Blues / Fusion / Techno / Trance / Dubstep / Hip hop / Trap / Psychill / Balaeric / Chillroom / Deep house / Beats / Eclectic / Psychedelic / Folk / Sound healing / Ethnic / Jazz / Jungle / D n B / Nostalgic / Tribal/ acoustic / dub / ambient / meditation / shamanic
My goal is to reach your soul with my fancy selection skills but it's also to stay humble and dance with you all.
To be a leader that is Being Lead by the "Dance itself."
That is my Aim for the Experience .
To let my spirit follow my intent into the space and make the ceremony intense but Sacred and inclusive for all tastes and body types.
And with those words let's Make your Dancing Dreams Come True Now.
— Dark Cherub —
PS :
Check out :
www.mixcloud.com/darkcherub/
for my mixes
Starting to mix in highschool in the Bay area while being a musician in a band.
Eventually he invested in his own gear, attended every rave party , renegade and festival party that would have him guest appear. House parties, firedance gatherings, and holidays.
Eventually in 2014 he attended Ecstatic Dance in Sacramento CA at the YLI venue and since then his life has never been Boring.
He has appeared hundreds of times from Oakland , to Santa Cruz , Sebastopol, Nevada city, Reno Nevada, Bend Oregon and Bordeaux France for local Ecstatic dances.
His tastes are eclectic. he stopped Touring and traveling since the pandemic.
Now he studies Permaculture and lives in Pennsylvania..
He has goats and chickens. Grows his own food and is ready for Dj ing when the universe is ready for Him.
A daily musical journey of Epic proportions. Check out his mixcloud and find his Ecstatic dance plaulist with over 100 dances,
Love and Light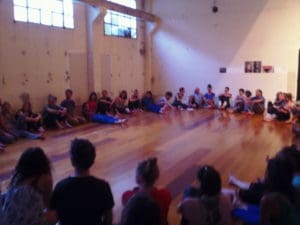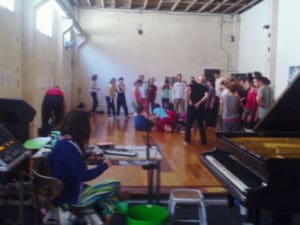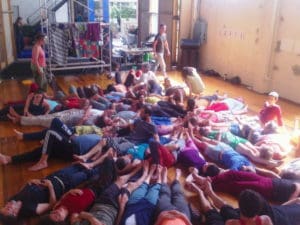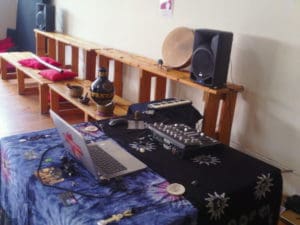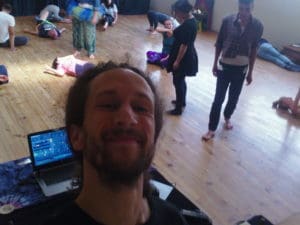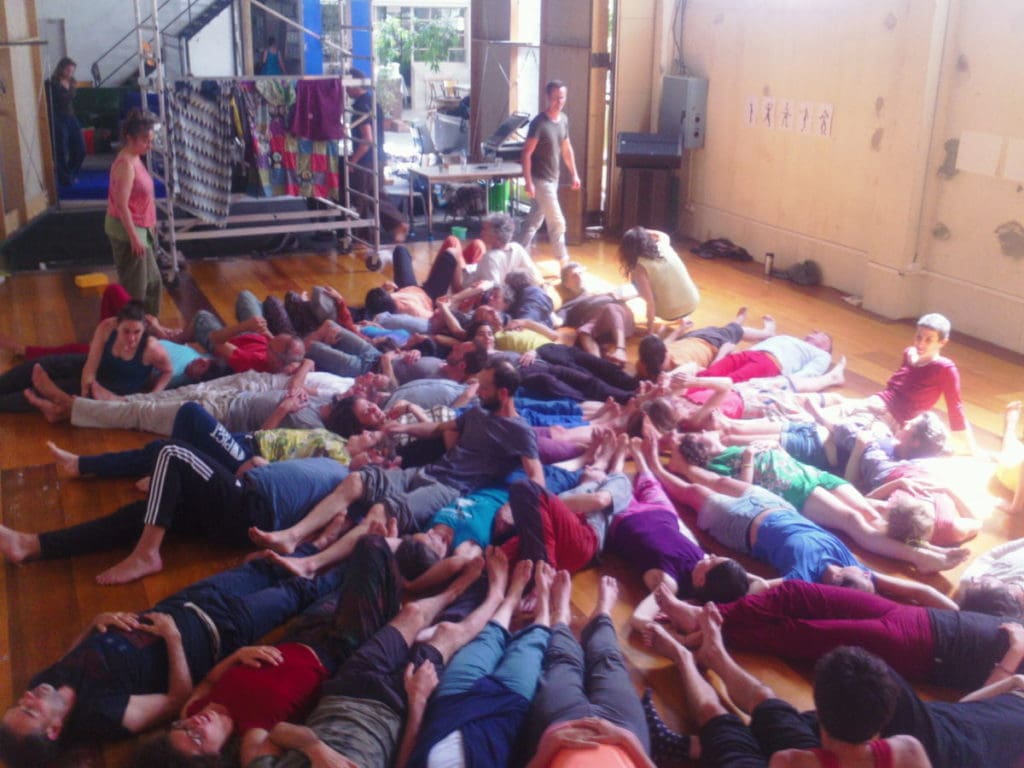 February 28, 2020, 12:00 am