Ecstatic Dance is a sober all ages event for anyone who can follow the 3 principles of Ecstatic Dance:
1.Non-verbal communication only! Communicate with your body language. Get creative & have fun.
2. No shoes. Socks are cool.
3. Respect personal space unless they invite you into their space.
DJ Nantahala is Chattanooga's official Ecstatic Dance DJ spinning Tribal EDM bangers +  Guest VJ's with Multidimensional projection visuals!
Events begin at 8p sharp. Cash preferred, cards accepted. Kids $10 Adults $20
Beginning JANUARY 8th + 1st Saturday every month!
Studio 34 - 3214 Brainerd Road, Chattanooga, TN, USA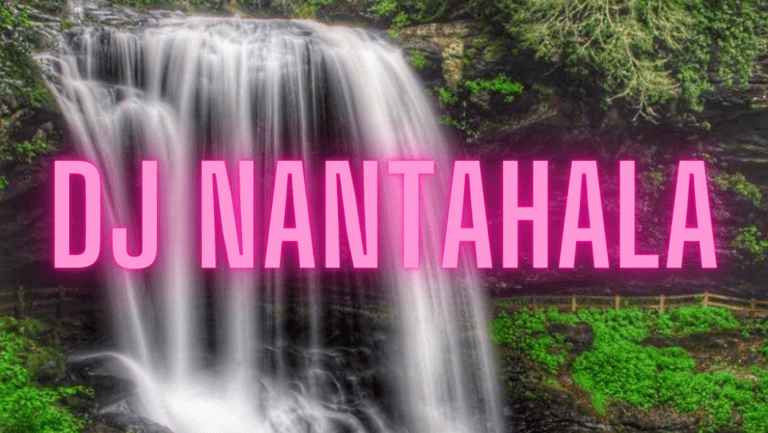 DJ Nantahala
January 8, 2022
Tennessee Ecstatic
Principles of Ecstatic Dance:
1. We Dance without shoes (or: We Dance Barefoot)
This allows us to connect more fully with the Ground (socks are OK)
If you have a physical condition that you need dance shoes, then OK
2. We Dance without words (or: We Dance with Body Language)
This makes it easier to be in a Meditative State
No Verbal Instruction from the Facilitators
No Talking from the Dancers
3. We Dance as We Are
No Drugs/Alcohol, No Phones, No Camera/Video, No Scents, No Expectations, No Judgements, No Shoulds, No Oughts… Just Be Yourself; With Respect for Ourselves, the Space, and One Another.