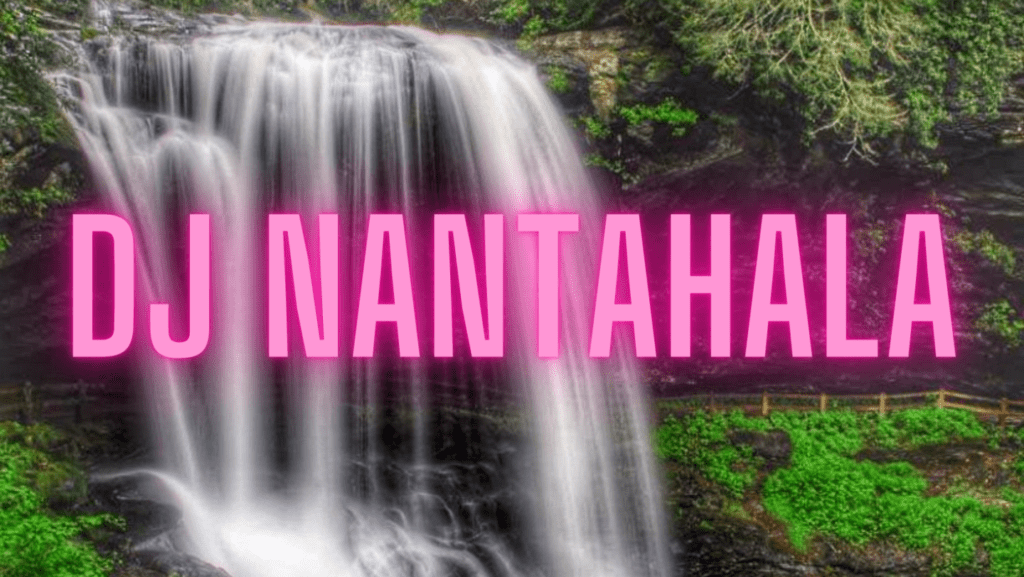 Ecstatic Dance has officially made it to Chattanooga Tennessee with DJ Nantahala! This is a sober all ages non-verbal communication only no shoes dance event. Ecstatic Dance will be the 1st Saturday of each month, unless otherwise announced. Follow the instagram link to stay up to date with future Ecstatic Dances.
Tribal EDM + Multidimensional Digital Projection Art
I was part of the original Ecstatic Dances on Big Island Hawaii in 2012 & have personally brought it all the way to the east coast of the states in 2021. I am an independent artist that has been DJing since childhood.
January 8, 2022, 12:00 am