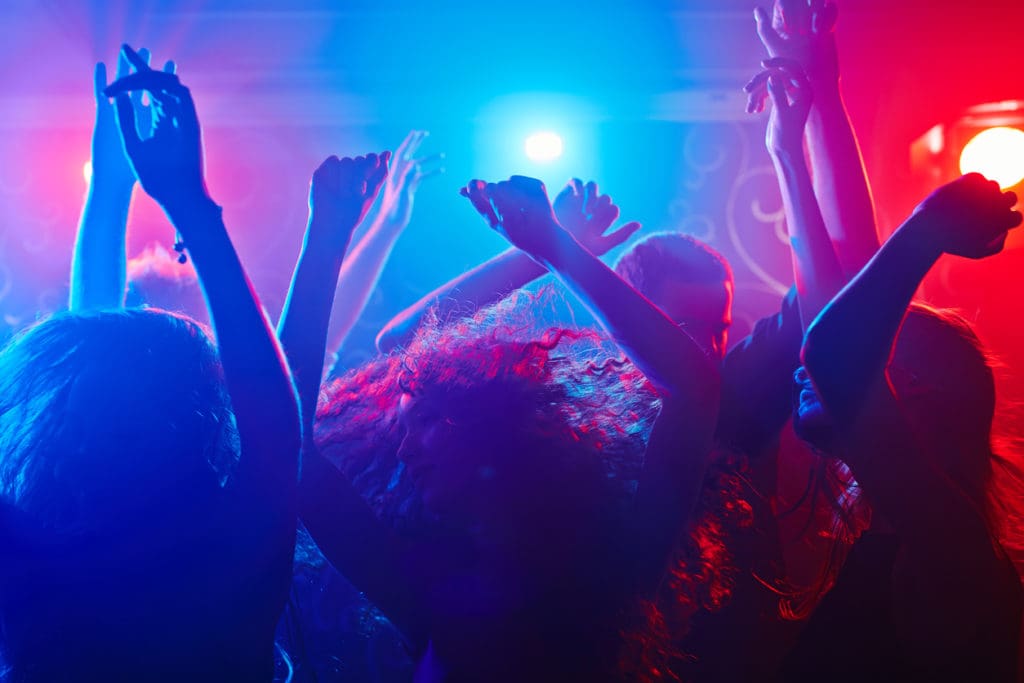 ECSTATIC DANCE - Frihed i Bevaegelse + Ceremonial Cacao
This Monthly 3 hour Ecstatic Dance event is an invitation to approach dance as a moving meditation, as a way to sweat your prayers and celebrate being alive, with all that it includes. There will be an event every month where DJ Grundstoff plays, sometimes back to back with another DJ. See detailed program on the event for each specific evening.
Charmed Chocolates will offer Ceremonial Cacao as a supplement to the dance! You can choose to buy a dance tickets with cacao or without.
Ceremonial Cacao can enhance your dance, energize the body and connect you more deeply with yourself and others. It's soft yet deep, supporting you to tap into your full potential on the dancefloor. This gentle medicine works with your natural energy, guiding you to greater ecstasy while keeping you grounded.
***
No guidance, only a short introduction to Ecstatic Dance guidelines and what it can be, a few words to welcome new dancers.
Relax in the opening circle until you are ready to move. Floor crawling, shaking, large movements, stillness – follow your body. Dance alone or dance together, move as you please between these elements and more.
The general Ecstatic Dance guidelines apply – see the end of the page.
***
PROGRAM:
19.00 – Doors open.
19.15 – Charmed Chocolates starts serving Cacao.
19.30 – Doors closing! Gathering circle, drinking cacao together for those who choose.
Short intro to Ecstatic Dance practice and to Cacao. Breathing, centering and grounding. Light soundscapes with soft instruments.
19.45 – 21.45 – Dance journey slowly sets off.
21.45 – 22.15 – Dance journey ends. Finishing circle. Light soundscapes with soft instruments.
***
In Ecstatic Dance with Grundstoff/Ionstrøm, you will journey from slow to intense, landing back into slow again at the end. In between, you will experience a variety of emotional and energetic landscapes; playful, light, blissful, aggressive, breathtaking, disturbing, sexual, melancholic, soft, fast, slow.
Our intention is to create a wave for you to experience yourself and your moving body in different ways, an uplifting journey with room for many aspects of being human.
Expect tunes and voices from south america, balkan, spain, scandinavia & india. Expect flavors of swing discoteque, movie soundtrack, cirkus and psytrance. Expect some singing bowls, some glitch and some playfight, and through all of this, a red thread of electronic downtempo.
***
Please be aware that Ecstatic Dance as well as Ceremonial Cacao can bring us to vulnerable states. Be sensitive when seeking contact, take responsability for your own yes/no and respect the (verbal or non verbal) no of others. Own your experience and create the best possible evening for yourself and others.
Currently, no corona restrictions apply to this event since we limit participation below 100 people. If the event is cancelled due to new restrictions, the ticket will be refunded. If the restrictions are changed in a way where less people are allowed to join, the first people who booked a ticket will be first served.
No ticket refunds, but you can sell your ticket to another dancer in the fb event page.
Random Saturdays each month
Kulturhuset Indre By - NEW LOCATION FROM JAN 2022 - will be updated!
150-180 DKK + Cacao 50 DKK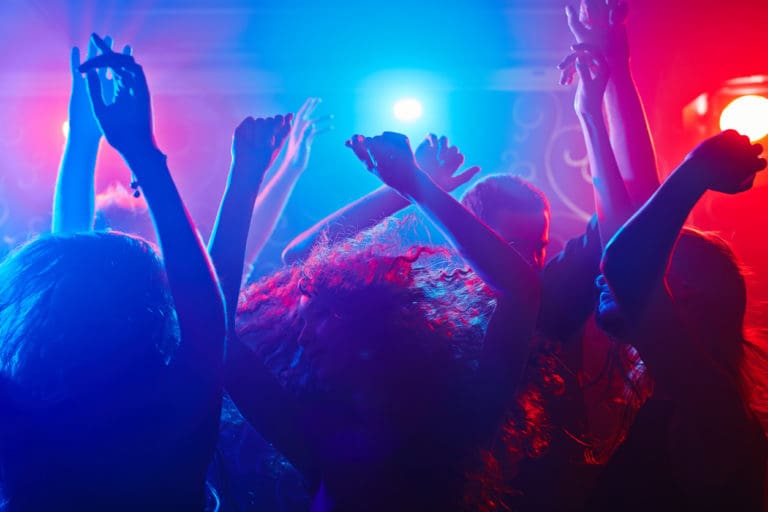 Grundstoff + Ionstrøm
December 18, 2021
Ceremonial Cacao by Charmed Chocolates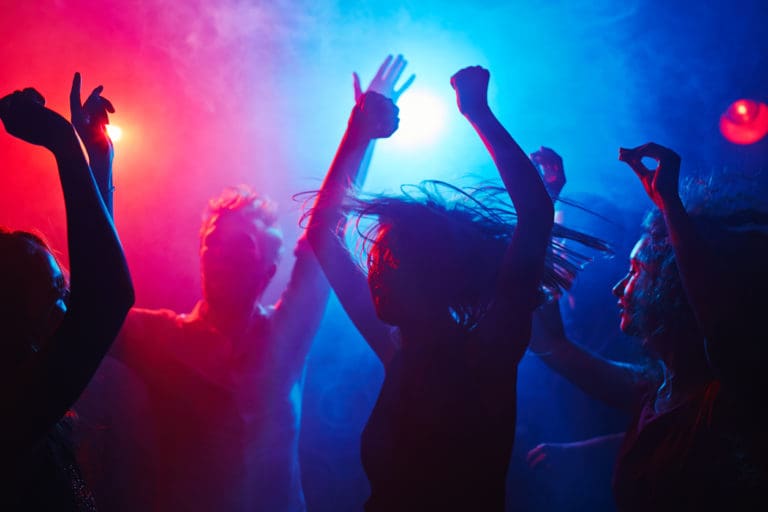 Ionstrøm
January 29, 2022
Ceremonial Cacao by Charmed Chocolates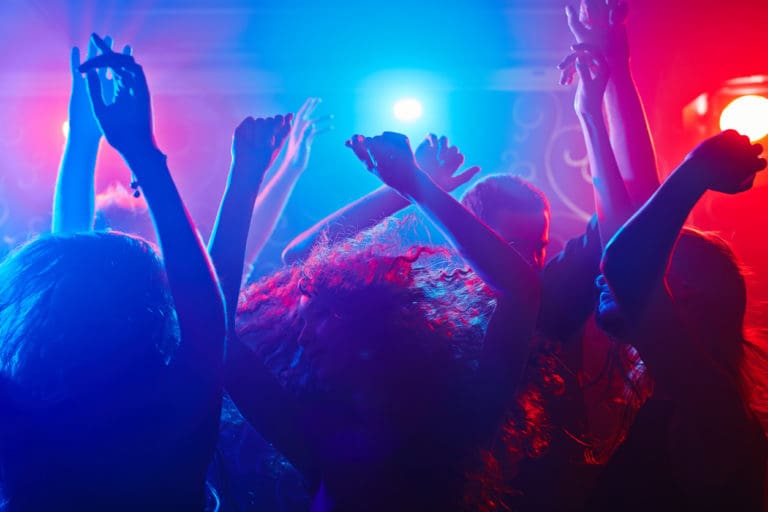 Grundstoff
February 19, 2022
Ceremonial Cacao by Charmed Chocolates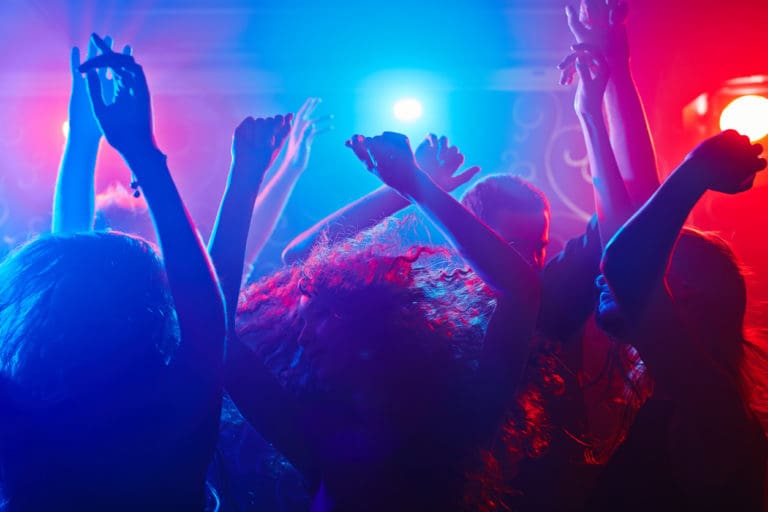 Grundstoff
March 19, 2022
Ceremonial Cacao by Charmed Chocolates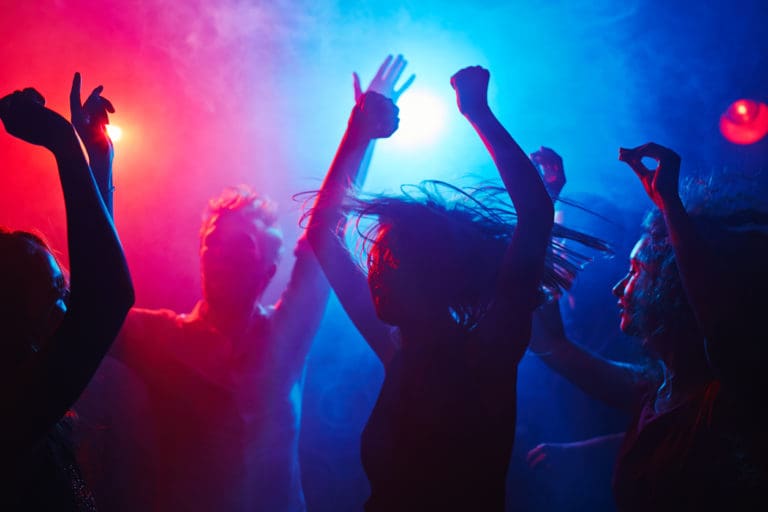 Grundstoff
April 16, 2022
Ceremonial Cacao by Charmed Chocolates
***
Ecstatic Dance – 4 Simple Guidelines:
1. We dance barefoot
This allows us to connect more fully with the ground.
If unsuitable, please wear soft shoes, no hard heels.
2. We dance without talking
This makes it easier to be in our bodies rather than our thoughts.
No verbal instruction from the facilitators, no conversations on the dancefloor.
3. We get high on the same vibes
No mind altering substances including alcohol.
4. We dance off screen
No mobile phones / photo & filming on the dancefloor. (Arrangers will sometimes take photos. No photo where you can be recognized will be published without consent.)
***