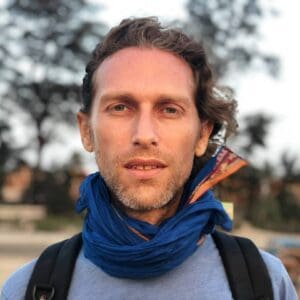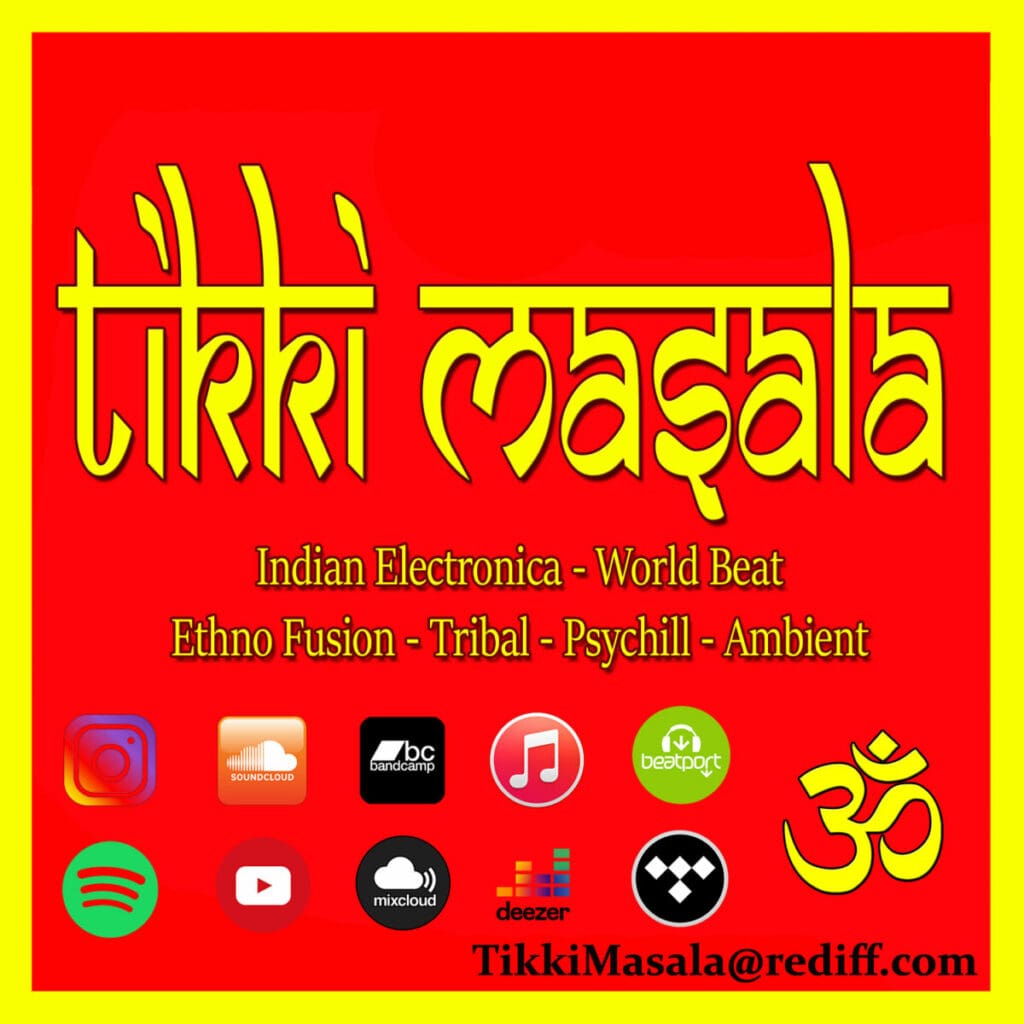 Tikki Masala Is A Music producer Dj and Founder of Ecstatic Dance Arambol Goa india where he Founded the Ecstatic Dance movement in 2014 at the Source Under the banyan Tree. He is know for he's deep tribal, world beat , Ethno, Mantra beat, world fusion Bass, shamanic dj sets And has a big Discography that can be listened on Spotify and other Music platforms
he like to play World Beat , tribal , ethno , Global bass, deep shamanic , mystical fusion music with african and native american and arabic influences .
ranging from Intense beats to Heart opening songs , and chaotic moments and smooth atmospheres touching upon all the different rhytmes like 5 rhytmes journeys
He plays a'lot of he's own productions in he's sets
and take you on a deep transformative Journey through the emotions.
Ecstatic dance had a strong impact on he's path toward self discovery and transformation and now brings the same experience through he's music.
serving the music as a medicine in the dance ceremony.
the music is a wave that takes you through all aspects of the being , conscious and unconscious and bring to the surface the hidden aspects and release what dousnt serve anymore and dance out all tentions to make space for well being and authentic freedom through movement .
Bookings / Contact / Info …
TikkiMasala@rediff.com
linktr.ee/TikkiMasala
♥After first traveling in India in 2005 , Tikki Masala was inspired by the deep flavors of authentic Indian classical music. in he's productions he blends sounds of Indian classical instruments like Sitar, Tabla, Santoor, Sarod, Flute, Tanpura, Harmonium and Vocals … with beats, synthesizers, drums and percussion.
Recordings made across India from Bhajans, Kirtans, Mantras, street musicians, fellow travelers, jam sessions, concerts, nature and temple sounds are mixed together with psychedelic hypnotic electronic sounds, rhythms and bass lines.
After some time the music evolved to world Beat, tribal, ethno, Downtempo, Native Beat, global Bass, fusion dance music with influences from all over the world.
He is playing a lot of he's creations at ecstatic dance events.
The interest in dance became more present, when he discovered Ecstatic dance and other forms of dance, and found that dancing was so beneficial for the personal, emotional, physical and spiritual development, opening up and discovering the freedom and authenticity.
There was a call to start organizing, facilitating ecstatic dance events in India and founded Ecstatic Dance at The Source Arambol India in 2014, and play around India ,Europe, Russia, Thailand, …
And share with others, what was for him such a beautiful exploration and growing in the being through movement and Dance.
Ecstatic dance Dj / Producer / Facilitator .
Here all Links to Tikki Masala Pages …
linktr.ee/TikkiMasala
Video from Ecstatic Dance Arambol Goa India
https://ecstaticdance.org/wp-content/uploads/2023/02/Tikki-Masala-Ecstatic-Dance-The-Source-Arambol-India-Goa-20-12-2019.mp4″][/video]
Ecstatic Dance Arambol Tikki Masala The Source India Le Serpent 1-4-2019Ecstatic Dance Arambol Tikki Masala The Source India Medicina 1-4-2019Ecstatic Dance Arambol Tikki Masala The Source India Medicina 2 1-4-2019