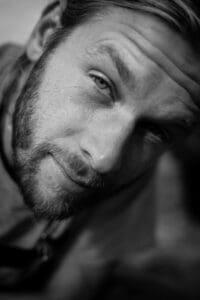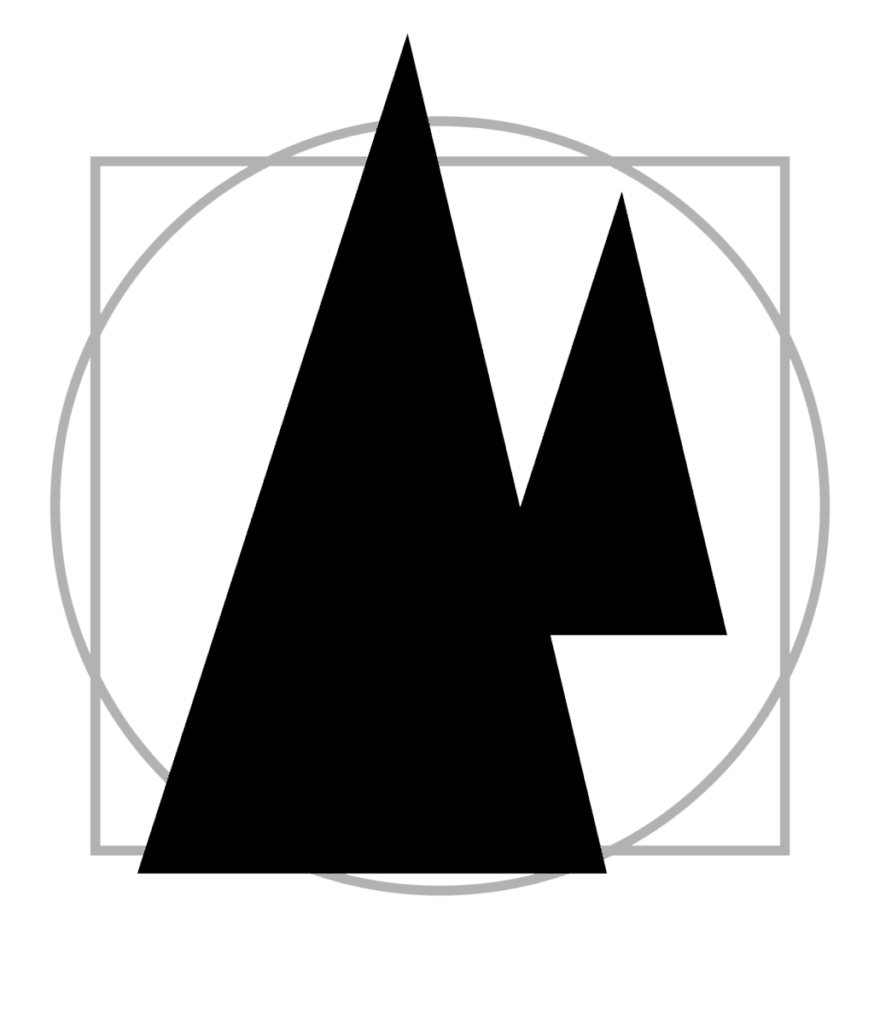 DJ TAO is a seasoned artist. His infectious grooves and musicality are brought to every aspect of his ecstatic live performance. Furthermore, as an established producer, multi vocalist and instrumentalist, his shows are passionately infused with his studious musical abilities. 22 years ago at age of 16, he begin his journey as support for renowned acts from around the UK. To date, after thousands of tour dates across Europe, he has worked with and supported many well respected international artists.
T.A.O. IS AN ARTIST I RESPECT FOR HIS CREATIVITY , DIVERSITY AND MUSICAL STYLE."
TANYA LACEY – RADIO 1XTRA
"FROM HEADLINING FESTIVALS TO SUPPORTING HUGE ACTS LIKE PENDULUM AND DE LA SOUL T.A.O. IS MAKING SO MUCH NOISE HE CAN ONLY BE KEPT QUITE FOR SO LONG."
DRUNKNMUNKY CLOTHING
"T.A.O. IS NO STRANGER TO ME AND HIS LATEST TRACK 'STRANGER ' FEATURING EVA LAZARUS IS MOST CERTAINLY AN AUDIBLE ONE. I'M GLAD TO SEE THIS RECEIVING THE ATTENTION IT DESERVES." JAMIE CATTO – FAITHLESS
Simply put, dance in its purest essence, is how human beings have remembered themselves as divine since time immemorial. It is a full letting go of that which we think we are, for that which we really are beyond mental self-perception. Whenever we surrender to the music in dance, we can truly explore to discover the true potential and bliss that awaits each of us. To dance is to celebrate life, to dance together is to celebrate life together. There is no higher vibration to be embodied than the vibration of celebration.
T.A.O. events are an exploration of sacred songs & world music infused with beats and world grooves & rhythm.  T.A.O. uses various instruments such as voice, flute, didgeridoo, zither, looping, beatbox, sacred sound instruments which feature alongside live DJ selections and improvised mixes. The journey starts with a Cacao Ceremony and blessing. To aid us in moving and living from our hearts freely.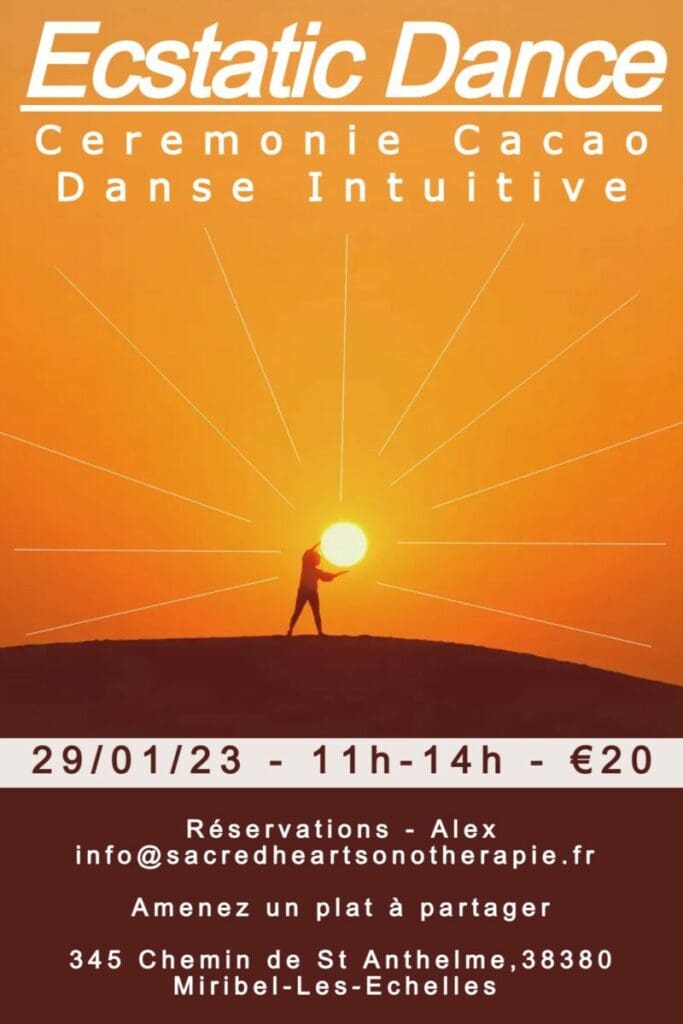 January 29, 2023, 11:00 am