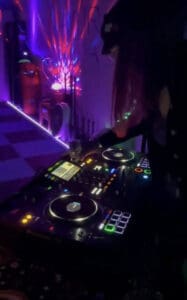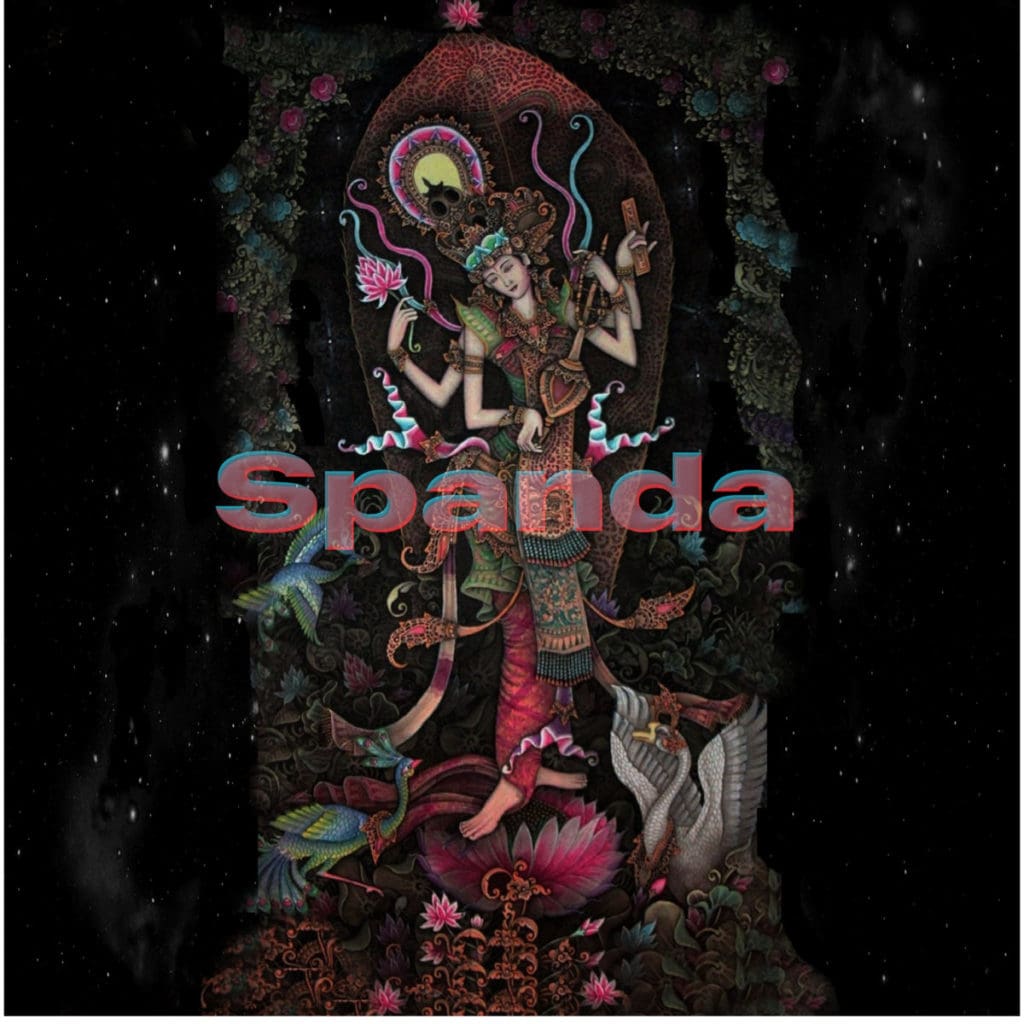 A sound that blissfully vibrates the mind, body and spirit inspiring transformation, healing and pleasure.
The alchemical sounds of a Spanda Dj set is a transcendent odyssey of quintessential harmonies, deep bass, and rhythmic vibrations that soothe the soul and create a kinesthetic journey. You can find Spanda perform live, professionally curated music that weaves together ethnic melodies, tribal beats, undulating basslines and occassional lyrics which assist one into finding their flow state in the dance.
As a Dj and mystical, musical performer for the last 10 years, my life journey has brought me to a crossroads of blending a deep love of transcendent sound frequencies, with my inner journey with yoga, energy healing and vibration and creative dance.
These musical creations emanate from my heart to yours.
I am also the event and booking manager for the Flow Ecstatic Dance in Colorado Springs!
Available for live events, sound healing and baths, rituals and spiritual ceremonies, festivals and ecstatic dances.
I am also a registered Yoga Teacher, Reiki practitioner and specialize in sound healing, somatic techniques, kundalini and tantra.