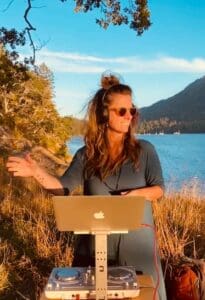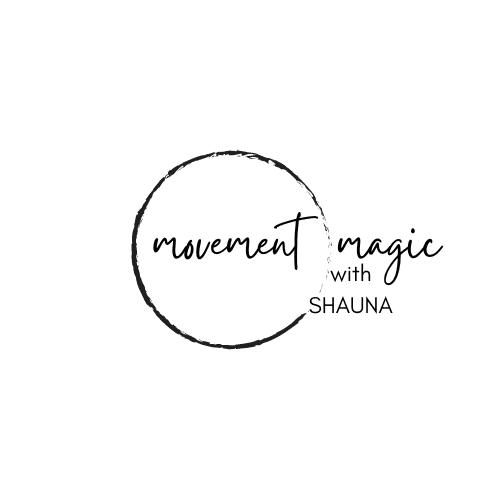 A 5Rhythms Facilitator, Dance Temple DJ and the founder of Dance Your Ability Therapeutic Foundation Shauna provides opportunities for a large variety of people to feel welcome to do their own unique dance on any dance floor and have an experience that is healing, positive, life affirming and community building.
I play a large variety of genres and styles, always with an intention to offer support for moving bodies and awaken souls.
I love playing world beat & electronic tracks with a good amount of nordic, folk and as well as the odd nostalgic track.  I use tracks with lyrics like a spice, with loads of intention and thought.
My desire is to get people moving so that they are able to tune into self, the group and to the mystery of life. I see music as the most powerful gateway and enhancement to experiencing a life fully lived.
Shauna is a warm & inclusive spirit. As a Group & Movement Facilitator, DJ, Activist and Catalyst for connection and joy, she uses her love of music and movement to create spaces where all can experience the many benefits of Conscious & Ecstatic Dance.
DJing since 2005
5Rhythms teacher since 2010
Dance Temple DJ since 2013
(Salt Spring Island, Victoria & Vancouver Island, BC Canada)
https://www.instagram.com/reel/CfwegdFFhKN/?utm_source=ig_web_copy_link