Xstatic Dance BlackFriars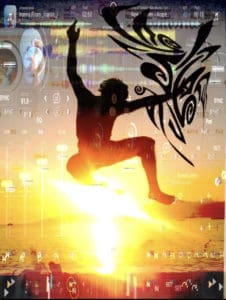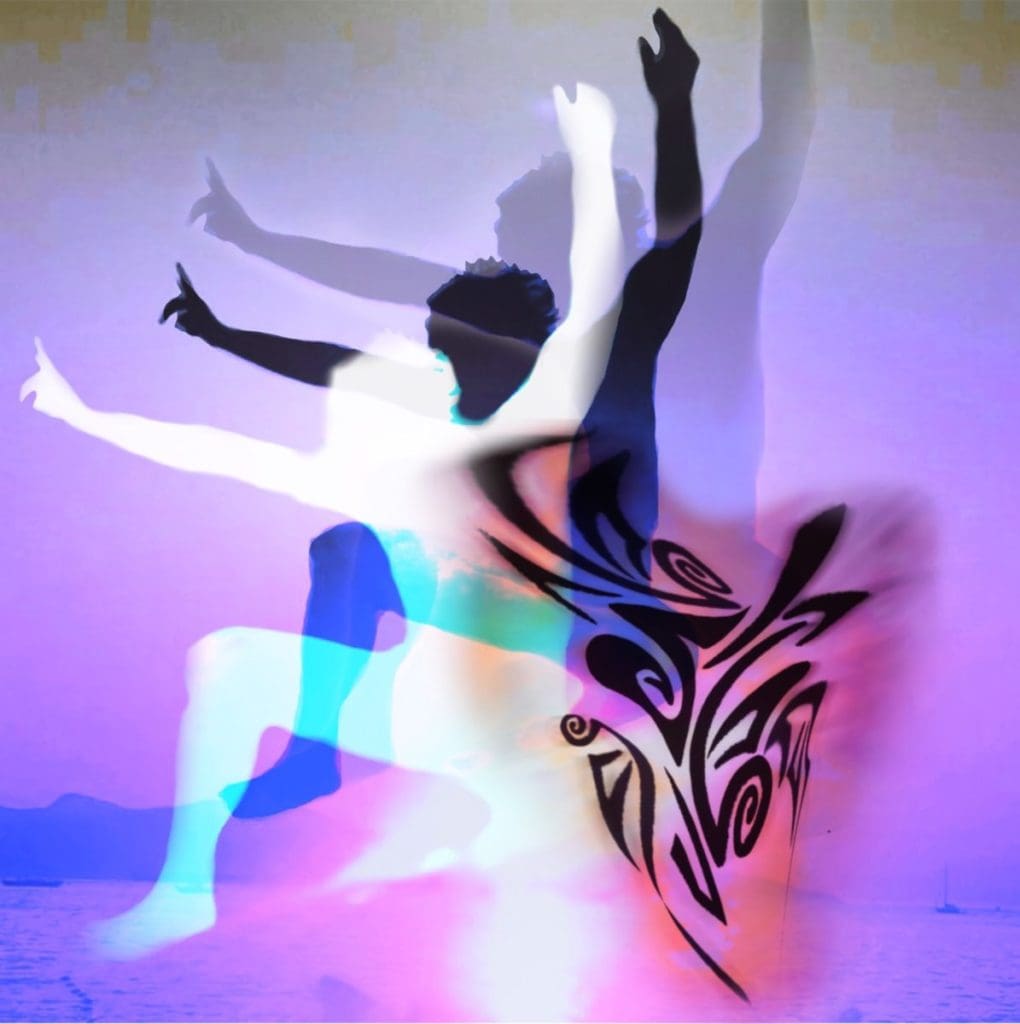 Eclectic Music. Dance to Express!!! Most Tuesdays and Thursdays near BlackFriars Bridge south side
XSTATIC DANCE  @blackfriarsbridge and @southbanktower RoofGarden dance roof is an up beat ecstatic style dance party, lightly facilitated, totally free and for all people. Everyone is welcome.
We play a variety of music at XD a little heavy on the energy and intensity… you can hear remixes of classic favourites from the 60s70s 80s90s, mash ups, global sounds, rap, organic trance, minimal, EDM, deep techno , Psy trance, progressive trance, melodic techno, progressive house, ambient trance, electro jazz, uplifting vocal trance, experimental electronic, DnB, RnB, video game and movie soundtrack, ballads, downtempo, break beat, trip hop, ninja, world fusión, trap, Psybient, classical/symphony, dubstep, circuit party, folk, shoe gaze, hip hop,afterhours nightclub, country, hot 100, rock/alternative, spa music and more
😉🙂😊😀😃😄😁☺️😋😆🥳🤩😅😂🤣🤩🤩😜🤩🤤🤩🤪🤩😯😦😧😭😭😲🤩😵🥴🥴😫🤩🤮😳💩🤩😳😳🤯🤯🤯🔥🔥⚡️⚡️✨✨🌈💥🐲💥🍤💥💃🕺🏼!!!
XstaticDance…."Dancing Light and Bright to reveal the Dark and Secret "
Check out our soundcloud to get an idea of what we are up to.
Www.Soundcloud.com/xstaticdance
https://linktr.ee/xstaticdance
Join the whats app group!!
Raúl Xyado  is from the sub Arctic boreal forest area of Northen Manitoba, Canada. He enjoys  experiencing a variety of colors, experiences, scents  flavours as well as people.
Hes been dancing for over 12 years and loves to go deep,