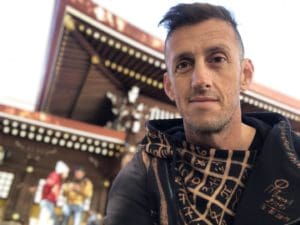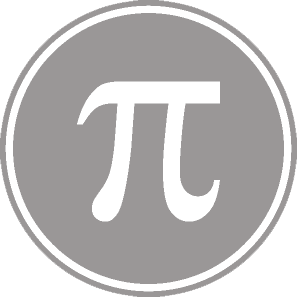 Born in Spain but now currently living in Japan. Flamenco guitar player and drummer since childhood, playing electronic music as a Dj for 20 years in any kind of venues and clubs. During 10 years based in Ibiza where he was playing from places like Sa Trinxa in Salinas beach, to clubs like Space, Privilege, Amnesia, Destino Pacha, Ocean Beach, Nikki Beach and Es Paradis among others. Always attracted for new sounds and styles to explore, his live dj sets are always a musical journey combining a refined technique mixing with new and old sounds that leaves no one indifferent. Always focus in dance floor, once he catches you it will be hard to leave the dance floor. Very energetic attitude and soul combined with a big sensitivity who makes him enjoy deeply every song, sound and mix.
I like to play organic sounds, deep and melodic house and techno. I want to touch people's soul with the music, make them feel connected with the music, until they can free their minds and surrender to the motion of their bodies, to make then have a special moment and unforgettable immersive musical and spiritual experience. In ED venues i mix ambient, chill, cumbia, tribal, trip hop, world music, folk, jazz,

broken beats, reggae, pop, indie, deep house, organic house, electronica, techno, trance and drum & bass.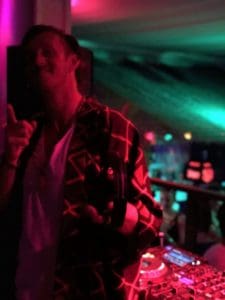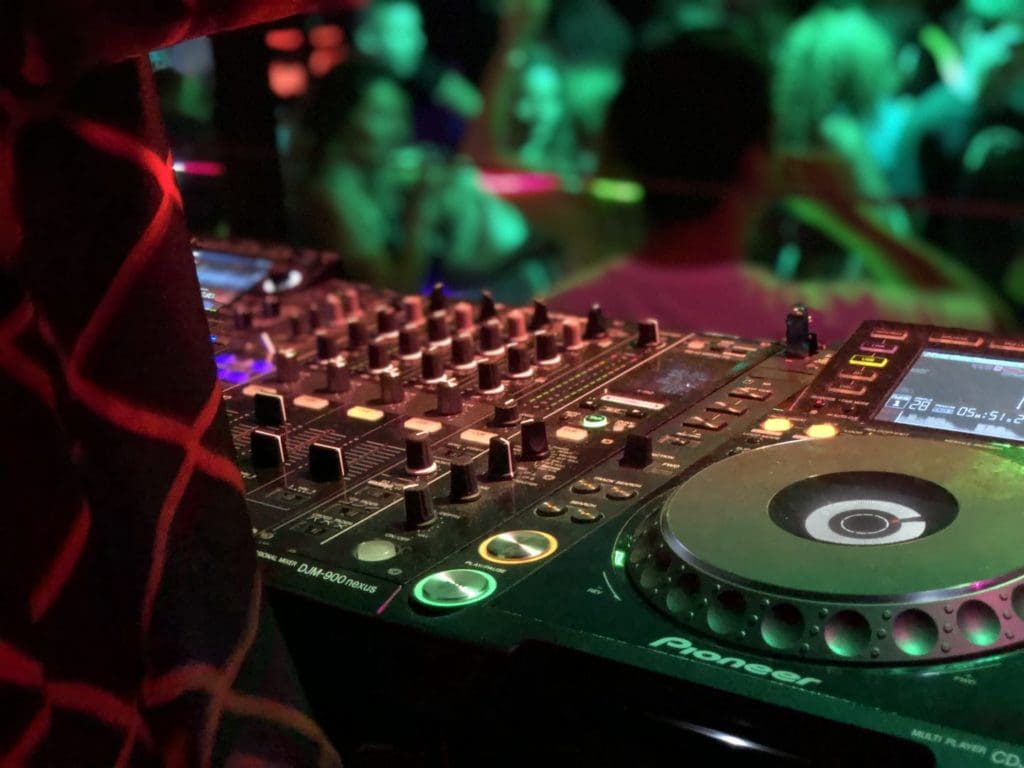 Ecstatic Dance Nozawa Onsen Japan