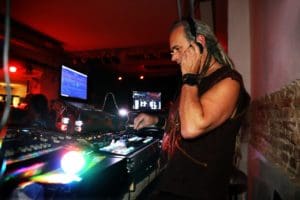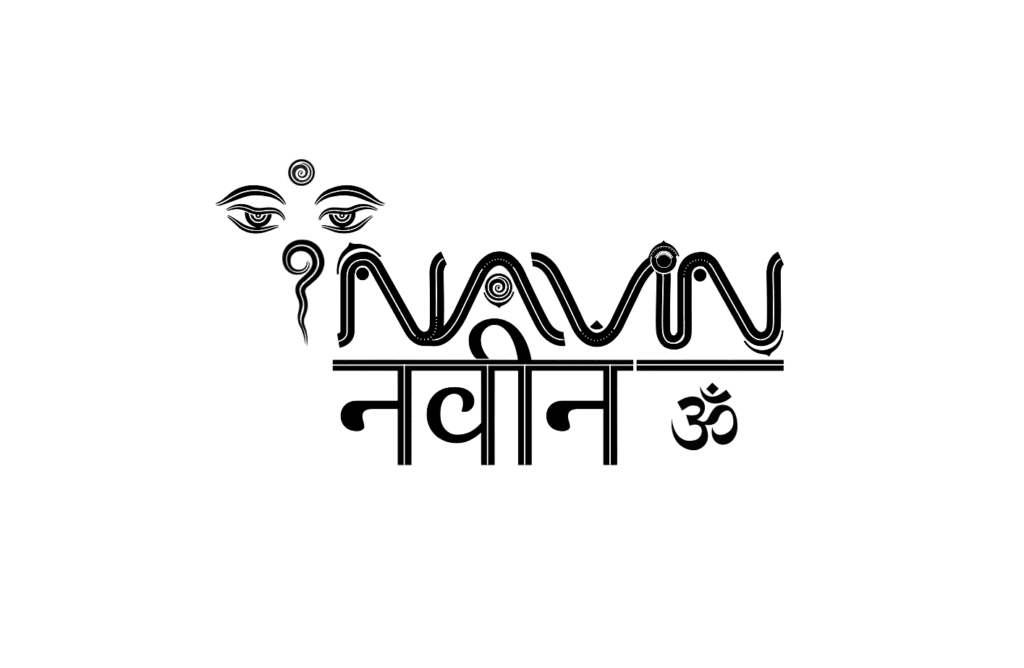 I am a Ecstatic Dance DJ for a couple of years. During the pandemic I setup a online Project called "Ecstaticdance meets Ancientdance" This is now a monthly event at the 2nd Saturday with a lot of new, electronically pepped up from the world, ethno, drum & digde, downbeat, trip hop, deep house, breaks, bass, reggae and well-known tracks repackage. A ecstaticdance journey.
In the 80s I played in the legendary El Barco in Bad Kreuznach. El Barco was one of the coolest clubs of its time, very much influenced by the resident GIs, hip hop, rap and black music in general.
In the meantime, I've switched from vinyl to digital, which also made my mixes more electrotonic.
Today they are a blend of soul-funk, house and chill-out lounge, but also world and tribal sounds, oriental and deep house.
I love music in all its facets. From jazz and blues to deep house including soul, acid jazz, funk, fusion, world, house and every kind of music that touches my soul. I love to watch people carrying their feelings into their environment through dancing.
When they move to the same beat, creating a connection to each other and filling the room with respect and love.
Since several years I've been playing at events off the beaten track where people are connecting to mother earth through dancing.
Ancient dance combines natural analogue instruments with the tonal variations of modern electronic music.
My sets take you on a sound journey of world bass music and future house breaks, mixed with renowned sounds of all genres.
A sound carpet that unites all of this and invites you on an unusual musical journey.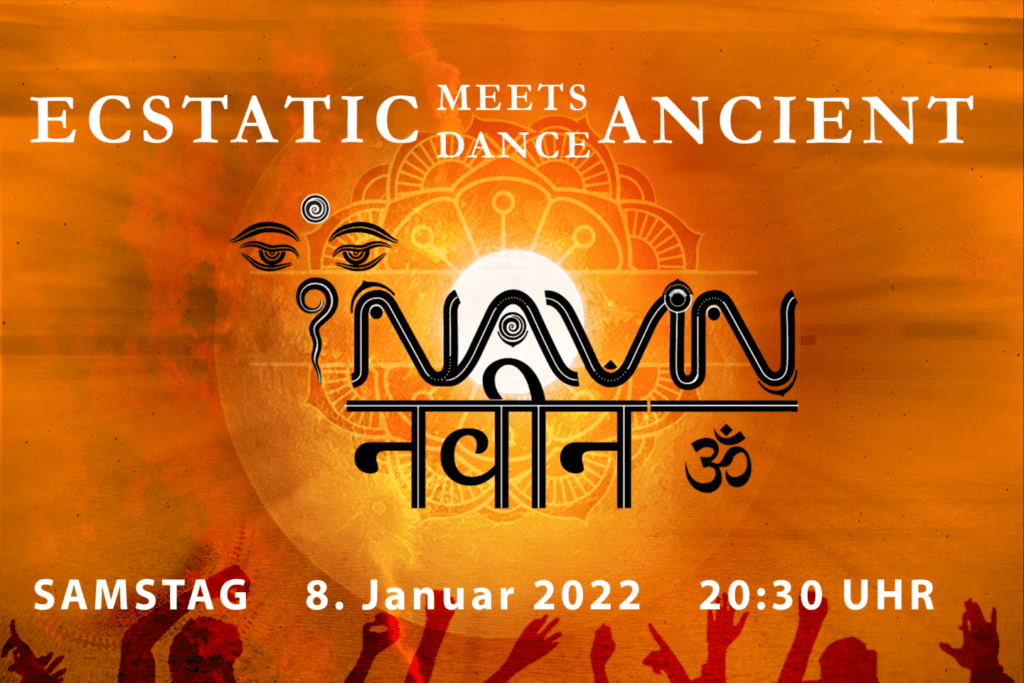 January 8, 2022, 12:00 am
Ecstaticdance meets Ancientdance