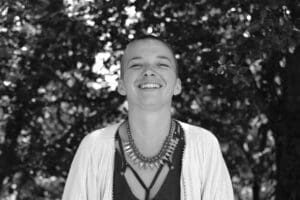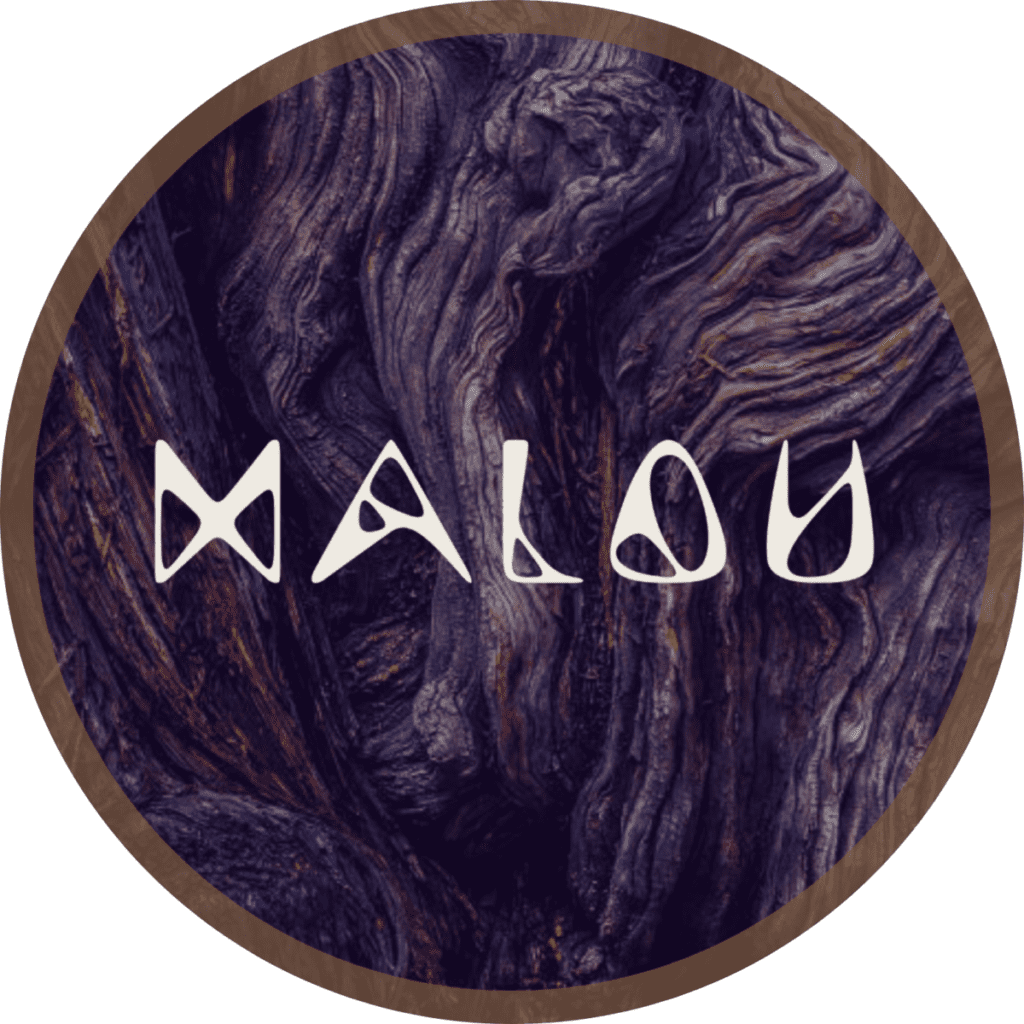 MALOU—previously La Mitch—is a (Ecstatic Dance) DJ, Event Creatrix and Spaceholder devoted to reviving our primal resonance with Mother Earth through music, dance, and ritual.
MALOU has curated music spanning the gamut of genres, allowing her to create dance journeys that travel through a broad spectrum of sounds and (e)motions; from playfully joyous, to sensually intimate. From wildly tribal to surprisingly silly. From deeply grounding to expansively psychedelic. And anything in between and beyond.
Equipped with this vast array of frequencies, she is in humble service to create the best dance journey possible. Without exception, she aims to hold a safe container in which everyone feels welcome to move they wish and be as they please, regardless of their background or state.
Notwithstanding, a large part of MALOU's music curations is a sophisticated fusion of electronic frequencies with organic, ethnic, and ethereal sounds from all over Earth. With all these powerful vibrations, she unearths primal urges while celebrating emotional maturity. In these times of great shifts, this is how she aims to instill resilience, trust, and hope.
In the midst of a burnout in 2016, MALOU discovered the healing powers of dance, and embarked on a journey into the world of movement that would change her life forever.
After being an active member of the global Ecstatic Dance community for over two years, she started facilitating dances and Founded one of the first Ecstatic Dances in South-America.
Quickly, she realised "re-training" traditional DJs into Ecstatic Dance DJs wasn't straightforward. Intuitively, she knew how to create a dance journey and answered the unexpected calling to become a DJ. She followed the advice of her mentor Yarun Dee and joined Kareem Raïhani's Ecstatic Dance DJ course on Ibiza to learn the techniques and put everything into practice.
She was brimming with passion and started getting her first gigs by the end of 2019. Then everything came to a screeching halt the next year. Guided by her intuition, she went to Portugal and continued to follow her dream more underground. Meanwhile, she was being coached by Caroline S'Jegers and dove deeper in the world of emotions and somatics.
Throughout 2021, she steadily gained a following of like-hearted humans while widening her focus to others types events and started co-creating with Alma Omega. She went on a spiritual quest to Brazil in early 2023, which resulted in a deepened devotion to Mother Earth and the adoption of MALOU as her (re-)birth, artist, and spiritual name.
Due to this devotion, you may trust that each journey holds the same loving intention to let life penetrate and move you into ecstasy.