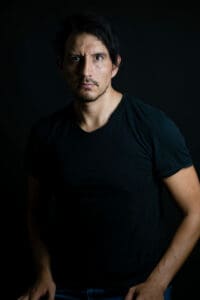 My name is Luis Armijo. I am a Facilitator and DJ of Ecstatic Dance in Lima - Peru.
My style is organic house, downtempo, I love afro house and all music that is visceral and incites change and movement.
In my sets I try to make a dance ritual, from a meditative flow at the beginning, through piercing rhythms to provoking frenzy and that state of ecstasy.
I am a psychotherapist, photographer and discovered the healing force of Ecstatic Dance in the midst of the pandemic. Emotionally I was not very well, with some depression, I went to the Sacred Valley in Cusco and discovered this potential tool that revitalized me, gave me back the strength to exist, and I decided to become a DJ for Ecstatic Dance. From there I have not stopped and I want to continue expanding this practice in my beloved country Peru and Latin America.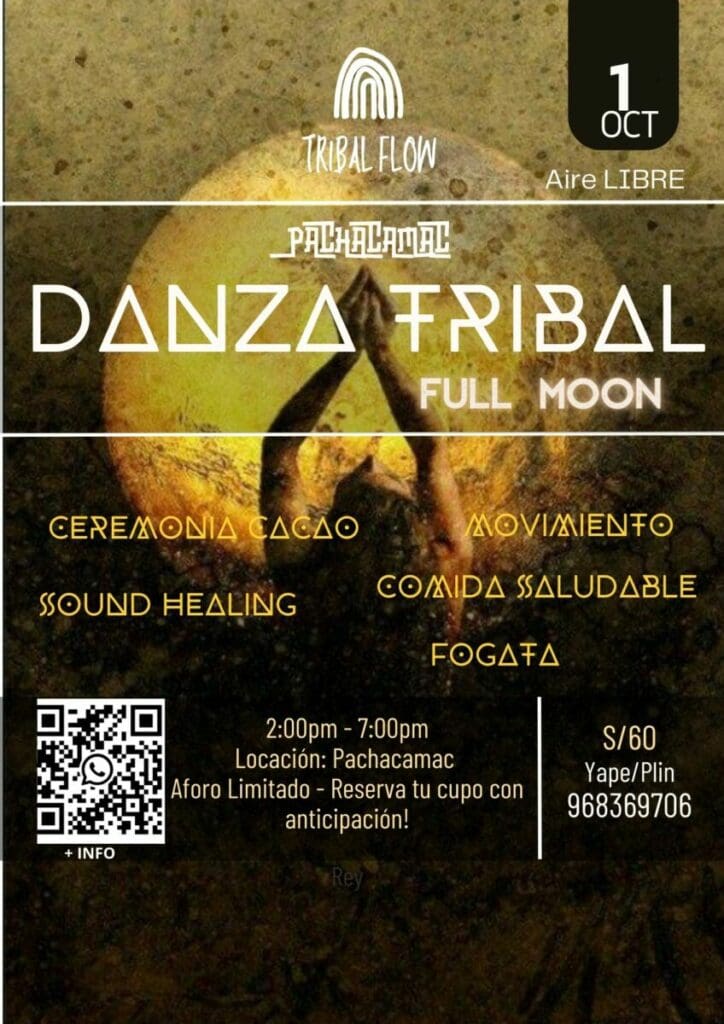 Trial Flow - Ecstatic Dance