Liv Sublime & India Zahra (b2b)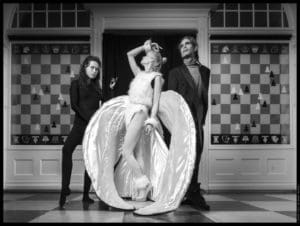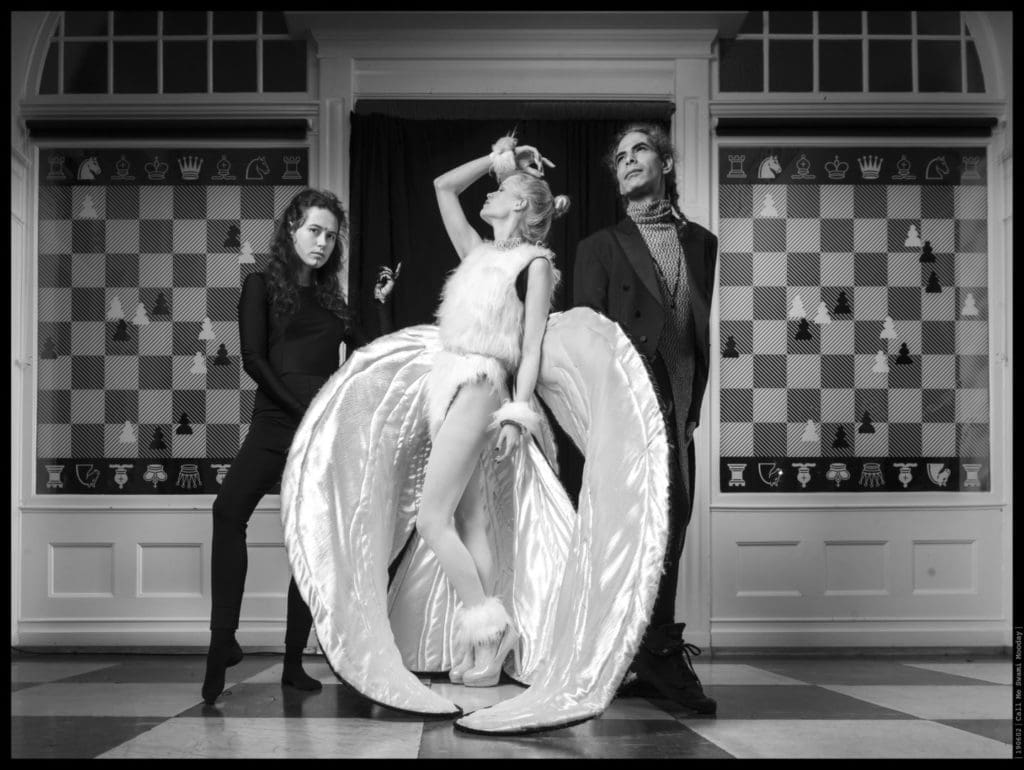 I am Lady Joker I speak many a tongue That of the limbs And the lips The eye And the lung ​ Welcome To the whirlpools of my mind In which harmony holds hands with entropy And surrealism lies in their crib Let me guide you through my multiverse ​Of Original Electronic Music Vibrant Vocals & Potent Poetry Theatre & Dance Outrageous Costumes And Video Art Mapping
hypnotic electronic music to move us through our deepest emotions and lift us up
Notes have been running through Liv's veins for over twenty years. The successful musician and producer from Tel Aviv has now settled in Amsterdam. After playing in front of large crowds all over the world she has developed a preference for more intimate settings.
India is an individual of the Homo Sapiens. While she's searching for what it means to be human, words flow from her fingertips. Darkness wrapped in a box of chocolates, or slapped on the table like raw meat.
She weaves this with an addiction to freedom and thus serves a collection of honest poems, films and DJ sets.