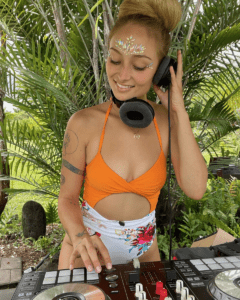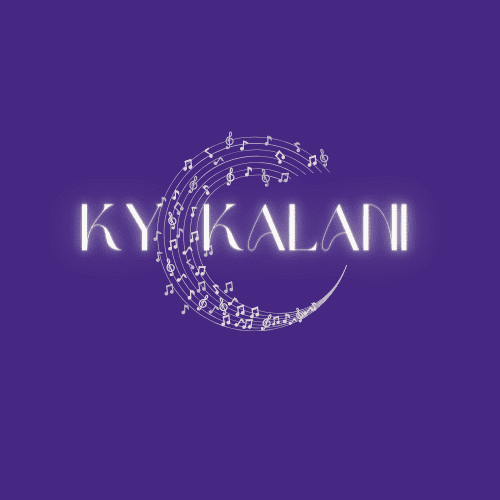 An artist in all aspects, I am a vibe creatrix with the intention to inspire somatic movement and bring people home to their purest form of self expression. Music plays an integral role in human existence, and djing is just one of the many ways I use music to encourage the world to keep dancing.
Every Ecstatic dance calls for a unique experience. I love to take dancers on a journey through sound by honoring the Five Rhythms progression. We start with the birth, which may sound like an Ambient Dreamscape, and then flow into the feminine arms of free flowing World music. As the energy picks up, we travel through Ethnotronica, to Funk and Disco, and into different sectors of House music. Then, after the climactic chaos, I bring the energy back down into a nice and relaxing place.
Ky Kalani is a live singer, dancer, DJ, and ultimate performer. As an Ecstatic Dance DJ, the role expands far beyond a simple song selector, to the curator of a unique and personal journey that unifies a person with their internal dancer. Growing up as a singer, artist, and visionary, music has always played an leading role in Ky Kalani's life. DJing allows the creator to bring sonic journeys to larger audiences, with the intention of helping others unlock ultimate inner freedom. She whimsically infuses sounds from all over the world with her own live vocal textures and original music, calling all people to the dance floor. Her style is opulent, dynamic, and enticing. Ky Kalani is an interactive performer, bringing her larger than life energy to every dance floor her beats knock on.
December 16, 2022, 6:00 pm