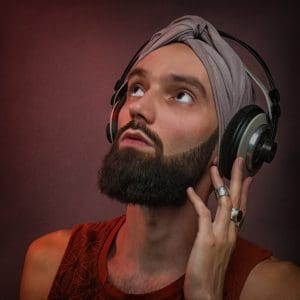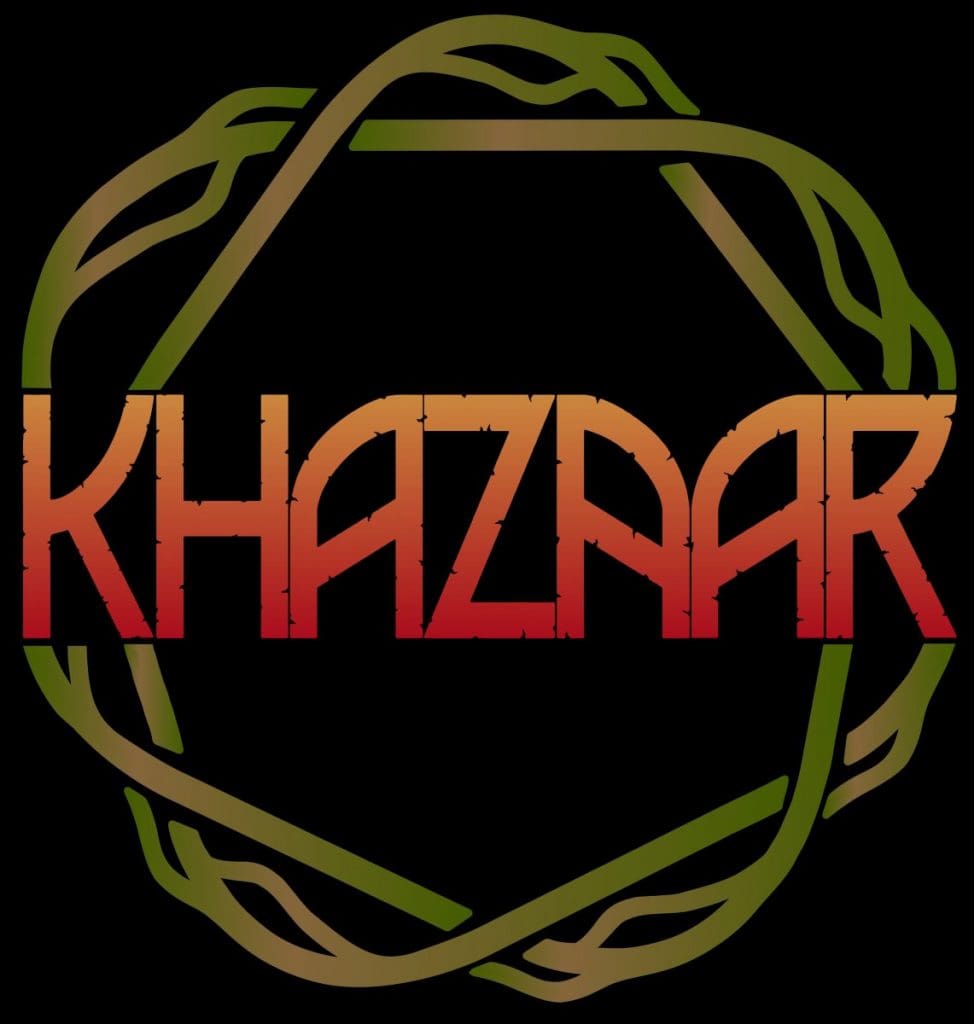 Khazaar aka Egor Kozharinov is a world-bass music producer, multiinstrumentalist and Ecstatic Dance DJ from Moscow, Russia.
Life is the ability to continuously discover new dimensions of uncertainty and infinite potential, serenity and obsessive thoughts, the severity of judgment and one's own loneliness. Moving along the ocean of the Unconscious, we either discover new meanings in daily processes, or become convinced of their exhaustion. Opposites flowing into each other are like inhalation and exhalation, ebb and flow. When the symbolic order is destroyed, one of the states is fixed, and only the language of music makes it possible to return the course of life to its original channel.
The musical journey of Khazaar began with playing electric and acoustic guitar, piano, percussion, jew's harp, and later was supplemented with production techniques of modern bass music.
In parallel with the development of musical means of expression, the author expanded his connection with cultural eras through the practice of yoga, shamanism and psychoanalysis.
The distinctive style of the producer can be characterized by the unification of the low-frequency power of modern dance music and the organic vibrations of the original sacred melodies and rhythms.