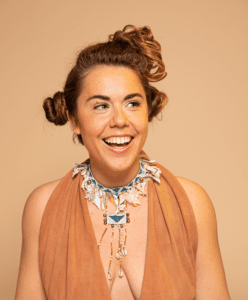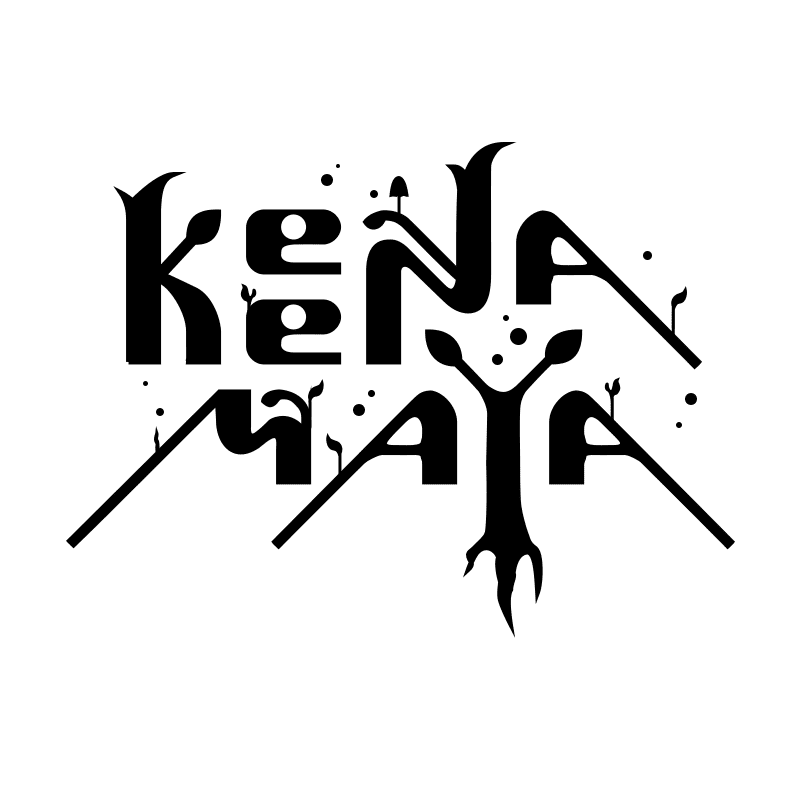 The depths of Keena Maya's sound are incantations, drawing us down into our roots, grounding us into our bodies, and invoking the incandescent deity within us to rise. She is a DJ, producer, and sound conduit. Keena Maya is, so that we may be.
Her #BASSBLISS sets revel in the low-end, activating our sacral centers and awakening the feminine energy of creation within us all.  Global Bass, Trap, Melodic Bass, Trans-national
Keena Maya passionately creates experiences rooted in the ancestral, ritualistic practice of dance. Embodiment over substances as a way to awaken true states of being and connecting with ourselves, each other, and the beyond human world.
She is one-half of being-sound – with her partner Joro-Boro. Together they perform live #RitualBass. She is a resident of Collective BAE, a feminine powered mindful music collective and a contributor to the global Ecstatic Dance community.
Keena Maya is from Brooklyn and now resides in Hudson, New York.
She has performed at venues like House of Yes, Knockdown Center, The Sultan Room, The Good Room, Judson Memorial Church, Basilica, PS21, and festivals like Elements Lakewood Festival and Impulse Festival.