John Stuart aka LoveAmplified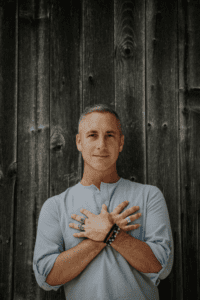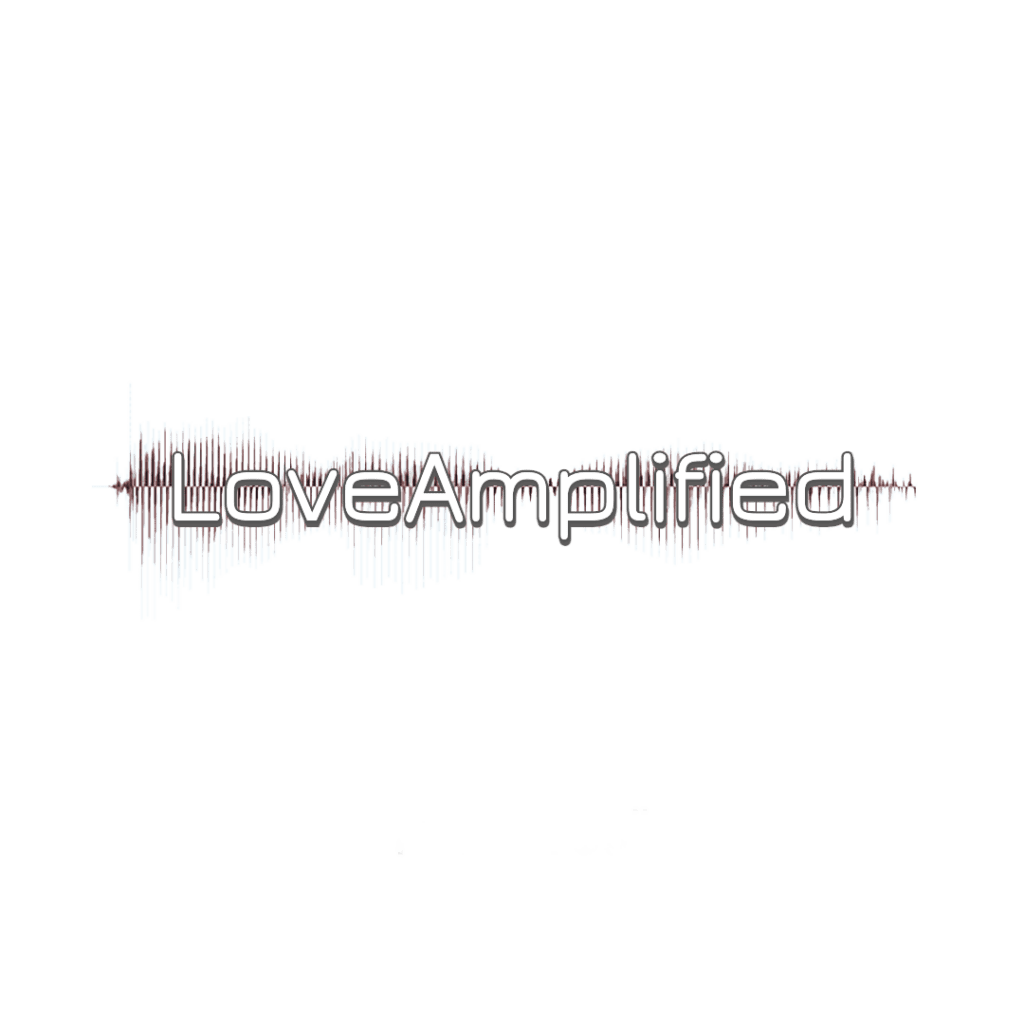 Mind. Body. Spirit. Sound.
GENRES:
House, Deep House, Tribal, Afro, Organic,
Tech, Dub, 140, Bass, Acid Crunk, Downtempo,
Trap, ChillStep, World, Ambient +
An electronic sound alchemist, multi-genre producer, MC, Label Manager for internationally-known record label, Chillin Music, and DJ with over 25 years of experience in the industry.
John's music takes listeners on an alchemical journey through mind-expanding, body-grooving, and soul-soothing soundscapes that amplify the spirit of personal expression, oneness, freedom and love.
He is a master of his craft, always pushing the boundaries of sound as well as himself to the next level.
His devotion to his audience is evident in his spirited performances as he takes them on
a journey they will never forget – leaving them wanting more.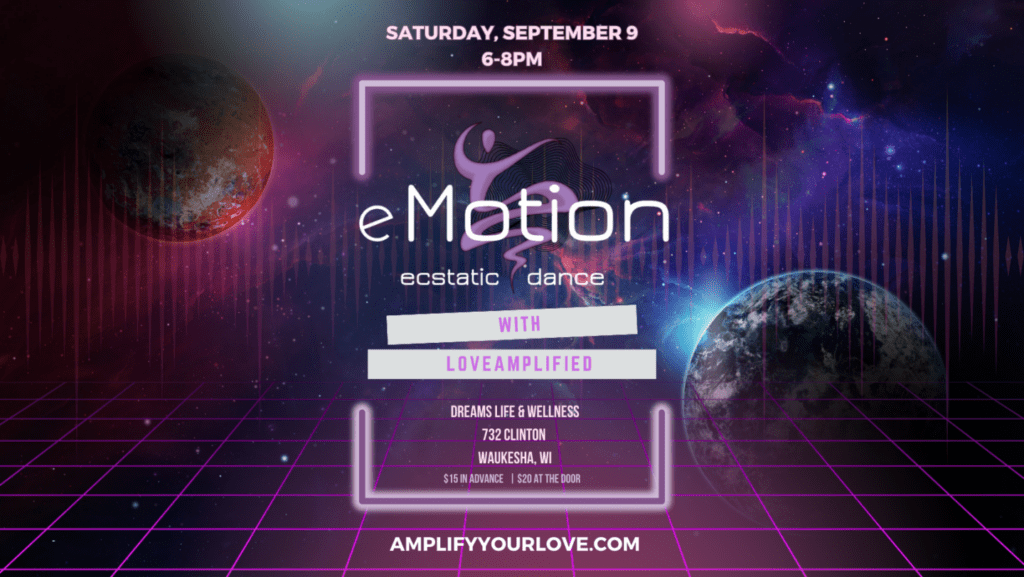 September 9, 2023, 6:00 pm