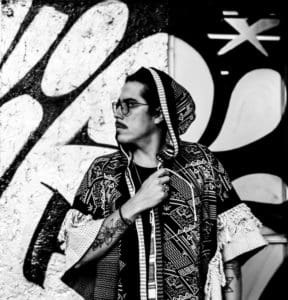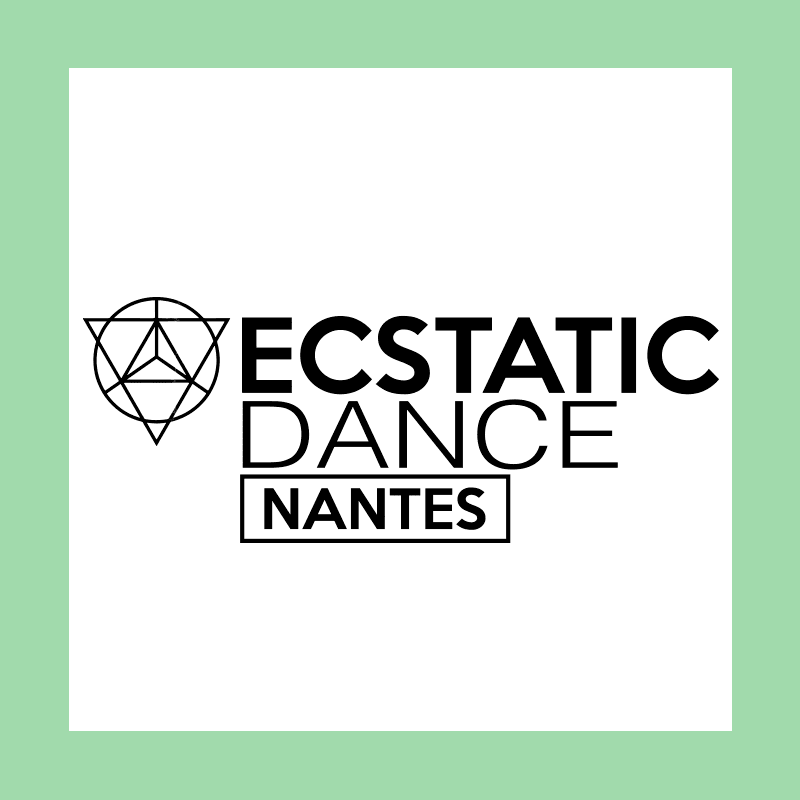 Mexican DJ & Producer living in Nantes (France) Part of SUNDANCE Collective (Ecstatic Dance Mexico City) Director ECSTATIC DANCE NANTES 17 years experience as a DJ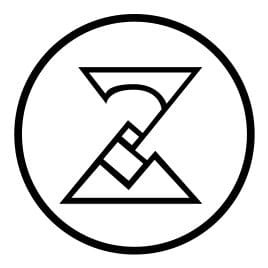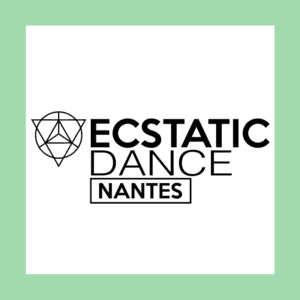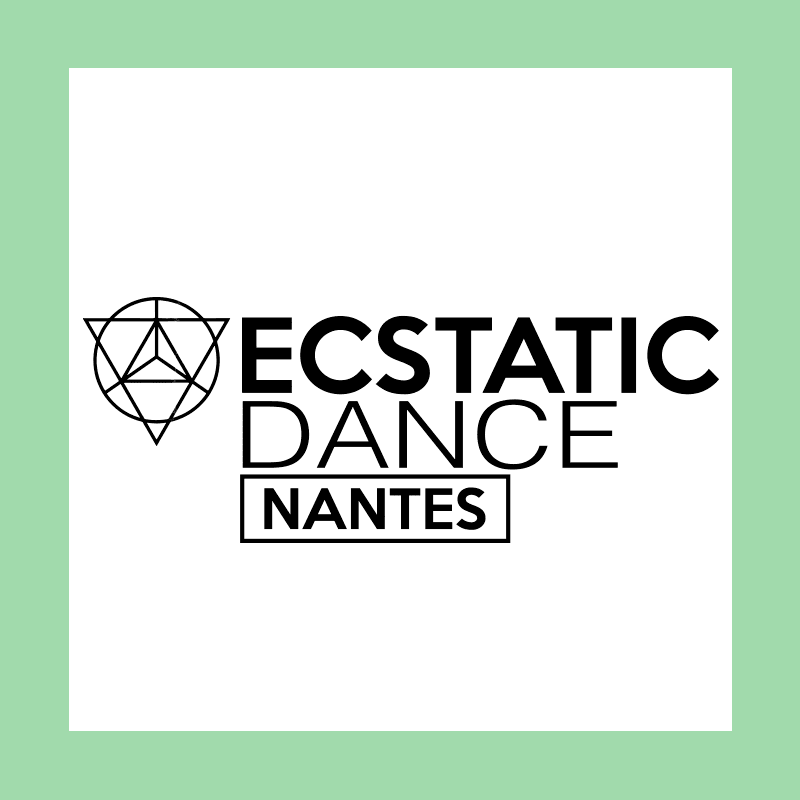 Zentral Rebel Project
Mexico City born, Joze Arce aka Jocan Dekä (1985) is a DJ/Producer with more than 15 years of experience in the local underground scene. Being one of the most versatile DJs from his generation. From the beginning he learned how to break down the preconceptions and patterns used by conventional DJs, always trying to create mixes that can be differentiated from others on the stage.
He has been constant with "House" and "Techno", while also playing other genres such as Downtempo, Ambient, Electronica, Lo-Fi, and even Funk, NuDisco, Afro, also reaching Bass Music, Footwork, Drum & Bass ending up with Experimental music at the same time. His great skills for combining genres and expertise on how to mix them al together have defined his work, allowing him to play in most of the emblematic clubs within the underground electronic music scene throughout the country as well as in Mexico City's signature club scene.
In 2014 he was chosen to be a part of Boiler Room's "Ballantine's Journeys" #StayTrue in Mexico City, a global event hosted in the most representative cities regarding the world's electronic scene. Also, during this year he was awarded in the category of Best Techno DJ in the DJ World Music Conference, event that takes place in the Mexican Capital City.
Since 2016, he became part of the SUNDANCE movement, a project influenced by the #EcstaticDance movement. Recently  before the insolation he moved to Nantes and he´s creating the "Ecstatic Dance" community in this region of France, he has 4 years of experience in Mexico City as a "Ecstatic Dance" DJ now he´s building and growing the idea for give this beautiful practice and expand the conscious dance!