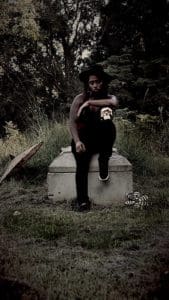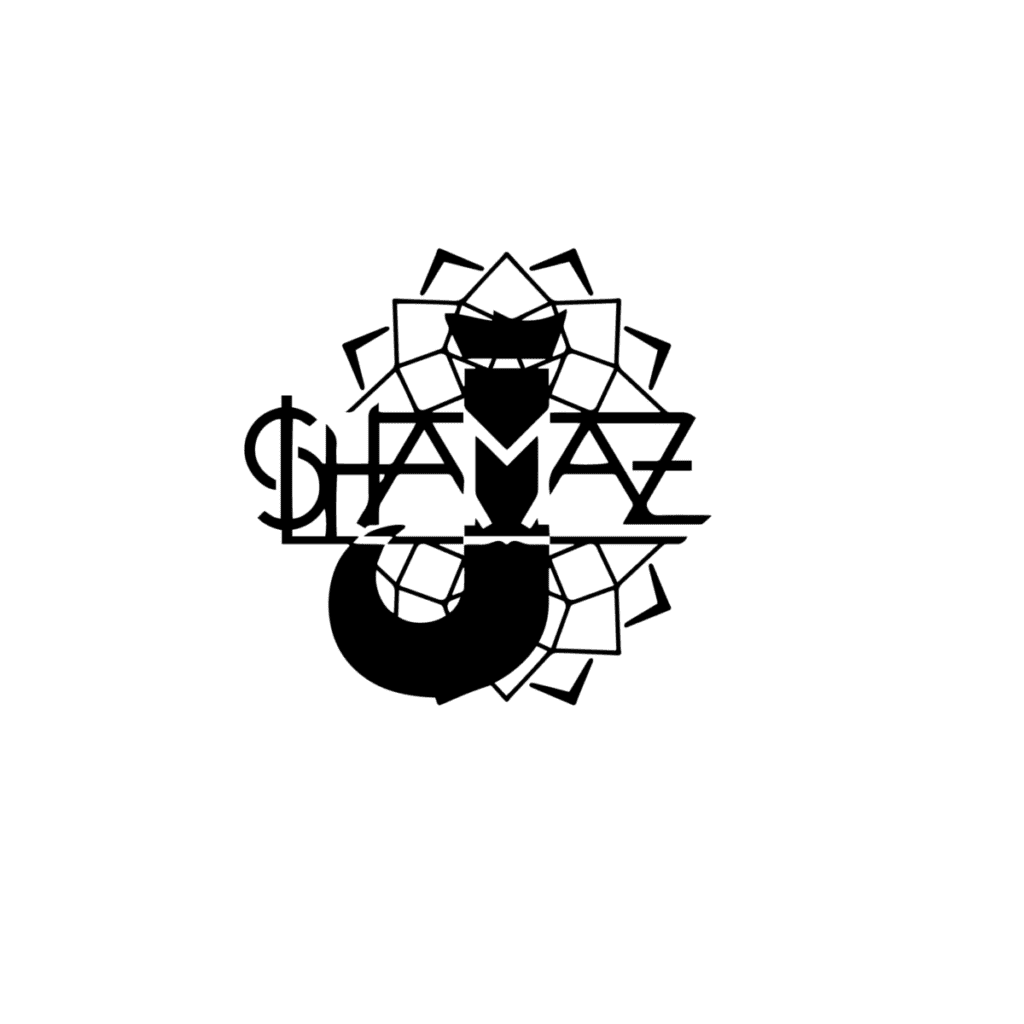 J Shamaz is a mover and shaker in Chattanooga, TN. Although relatively new DJing he is an experienced MC/musician and has the ability to feel a crowd. When not spinning tunes he can be found on the dance floor or organizing shows for the Creative Culture Collective.
J Shamaz is a lover and fighter. As in, he fights for what he loves. Music, art, and culture are his passions and he's likely to be found wherever music or fashion meet. Not only is he a talented performer in his own right, but he is the founder of the Creative Culture Collective.
J Shamaz is responsible for organizing several community events including clothing/food drives and musical showcases with his Fusion EDM band Pandoras Box. In 2022, He decided to reach out to other local community organizers to form a collective of artists, dancers, vendors, and musicians to create change in the City of Chattanooga from the roots up.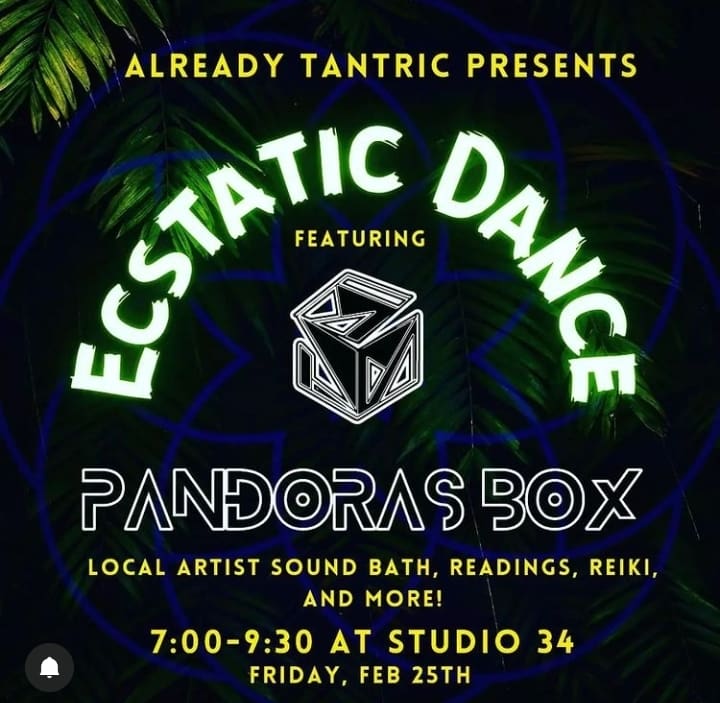 February 25, 2022, 7:00 pm
Already Tantric Presents Ecstatic Dance