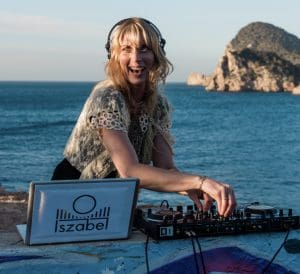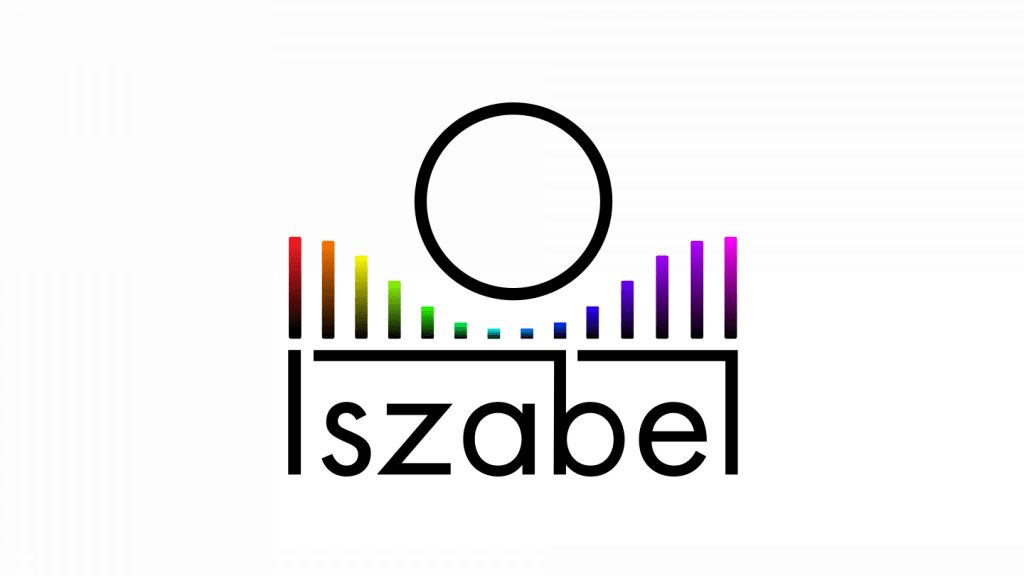 Resident DJ at Ecstatic Dance UK and Ecstatic Dance Ibiza Tribe. Teacher of Movement Medicine, Sound Therapist and Sound Technician.
Iszabel's offerings are tailored to the audience and occasion. She mixes shamanic tribal beats rooted in the Elements with underground club vibes. She combines technical skills with physical and emotional healing, fostering a sense of freedom and deepening the relationship with self, others and the world around us.
Playing ancient and spiritually revered instruments, like the Gong and Himalayan bowls, felt like the natural progression and Iszabel loves weaving them into her sets as well as giving them the space they deserve.
Hi I'm Iszabel.
I'm a cosmic dancer, music maker, lover of life and the Earth.
I'm resident DJ at Ecstatic Dance UK and Ecstatic Dance Ibiza Tribe. I'm a teacher of Movement Medicine, Sound Technician and Sound Therapist.
My teenage days were mostly spent travelling down the motorway at weekends, holding a spot in the club, usually by the speaker, and emerging the next morning happy, fulfilled and totally danced-out.
Not knowing what to do with a degree in Modern & Medieval History, I looked inward and asked my heart. I got an unpaid job at an artist management company, promoted Drum n Bass and Hip Hop nights in London and spent 10 years at BBC Radio 1 and BBC 1Xtra producing studio programmes and documentaries.
I started dancing consciously over a decade ago. Desperate to fill the gap left by my clubbing days and eager to reconnect with my roots and explore a more awake and aware way of being, I stepped into a conscious dance space and immediately felt at home.
During my 20-year career in the music industry, I never had any aspirations to be a DJ, but the joy, healing, transformation, connection and all the other benefits I experienced on a more conscious dance floor compelled me to share the practice. As synchronicity would have it, I was asked to hold a session at a festival in France. I taught myself to DJ and have been facilitating around the world ever since.
I have an DJ course online – 'Dj Mystery to Mastery: A heart-based approach to the art of mixing music'. The inspiration for this course came during my professional training in Movement Medicine. I realised I could be of service to the community. I wish to share my love of music and equipment with you, and prove it's not as scary as it may seem. I've poured my heart and experience into this course, and pulled out the best and most useful DJing techniques for embodiment practices so you don't have to do what I did –  trawl through manuals and confusing tutorials, scratching my head making too many mistakes. My hope it that this course will empower you to integrate DJ and musical skills into your own medicine box for the benefit of all.
With love & gratitude
.x