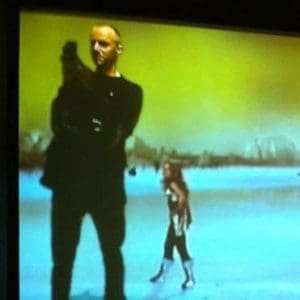 Musician of formation, guitarist player, Yoga practicioner, i discovered ecstatic Dance in the community of Paris.
I love to watch how people move and i adapt my playlists to it. I love all kind of music but it always need to send and give an emotion. The playlist i create is what i always wanted to listen when i was dancing. I use the five rhythm of Gabriela Roth but to be honest i love chaos and ecstasy. So there is often a moment of trans or techno music. i love to see people let it go, scream and shout.
Need to build my Web and Soundclound..