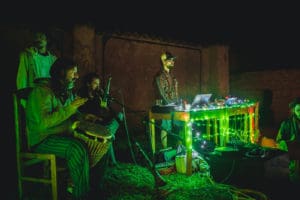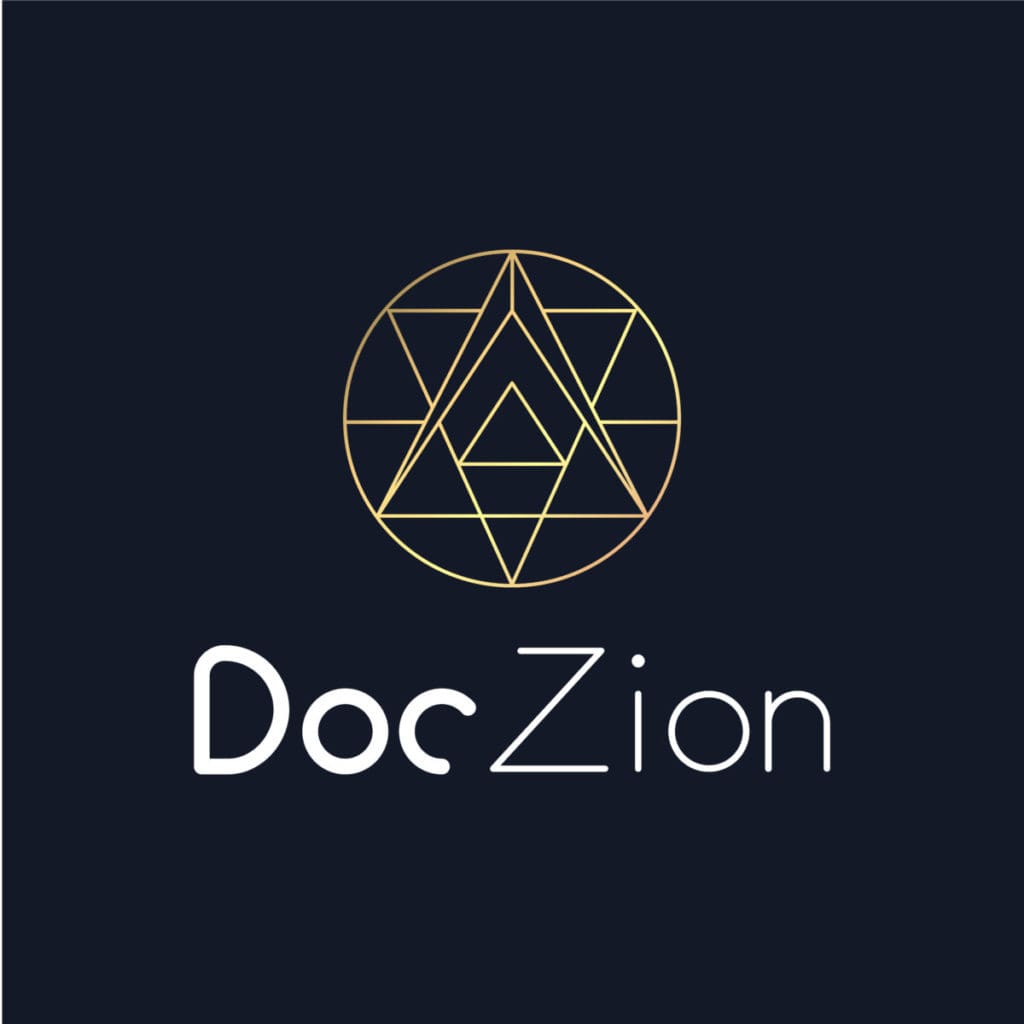 DocZion is the Founder of Sonoran Ecstatic Dance: Bringing Conscious Dance and Movement to The Sonoran Desert in Arizona! www.sonoranecstatic.dance Scroll to the Bottom of This Page to Find All of My DJ Sets!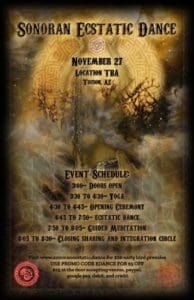 I love to mix World, Downtempo, Medicine, Latin, Tribal, Global Bass, House, Funk, Throwbacks, Remixes, and so much more! I am versatile and ready to mix with the crowd and touch a variety of Genres, Rhythms, BPMs, and styles!
One of my favorite things to do is to play with shadows in an ecstatic state, where we can sub-consciously work through these shadowy parts of ourselves, and always follow it with a lovey-dovey song or medicine song to allow us to ground this new emotion in. I feel it is important to mix heart-opening music, but not run from the darkness as well.
I Am originally from The SF Bay Area in California and moved to Peru in 2017 to live in The Andes Mountains. I traveled to Guatemala and found EDance for the first time, I knew this is what I wanted to bring back to my community in Peru. Within 3 weeks of coming back Ecstatic Dance Pisac and Ecstatic Valley were born, and we have been going weekly ever since!  Ecstatic Dance totally changed my life. Living in Peru I was exposed to a lot of plant ceremonies but was struggling to ground the things I was learning, and working through. dance for me was instant integration and allowed so much of life to make sense. I then picked up DJing and partnered with Alchemica and DJs in the area to create what we have now. RAQ and I are the main 2 EDance DJs and we bring in conscious DJs in the area to help us rock EDance and give it more flavors and colors!
Now living in Southeast Arizona, I want to share what I learned abroad and bring the tribal/Latin vibes back with me!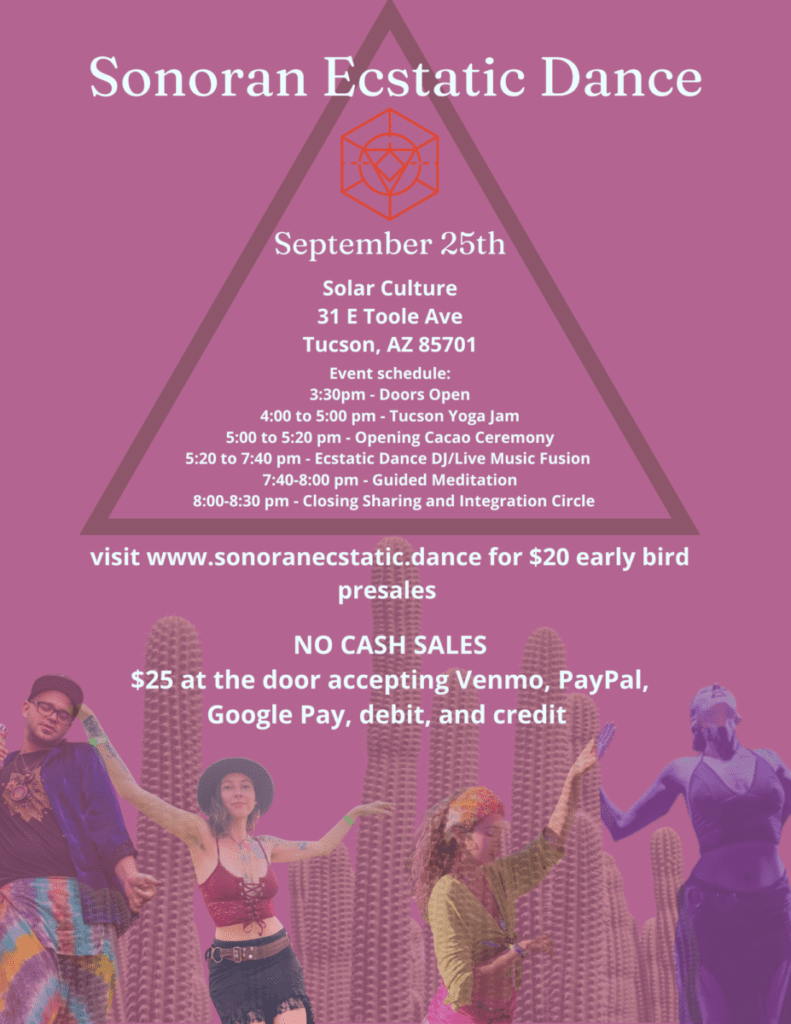 September 23, 2022, 12:00 am
Sonoran Ecstatic Dance - Tucson