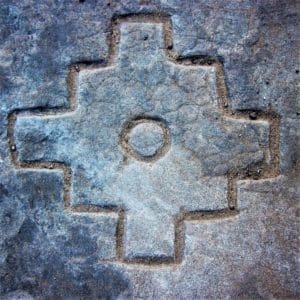 Out of Ithaca, NY comes a special artist with immersive qualitites. DJ Stardust likes to play synergistic sounds to move listeners through a field of emotional and spiritual immersiveness. Currently, Stardust plays for Dance Sanctuary in Ithaca, NY and hosts digitial shows from his home.
Go and check out the Mixcloud page at ||DJ STARDUST|| for a better feel.
DJ Stardust's sets contain a wide genre range, across all tempos and moods.
Overall, his sets could be classified as deep and contemplative with energetic outbursts.
DJ Stardust, Jared, grew up in a small town called Phoenix outside of Syracuse, NY. After being introduced to Ithaca in 2013, Jared's life took a turn for the better. Immersed in the culture of that reigion, Jared found himself DJing at a new up & coming Ecstatic Dance. Since dance changed his life, he just wanted to dance more & give back. The ecstatic dance scene was so rich and welcoming that he kept seeking out ways to create further opportunities for conscious movement. Jared currently attends and sometimes DJs Dance Sanctuary on Thursday nights. You can find most of his work at http://mixcloud.com/illuminatedstardust.
Wish you love.