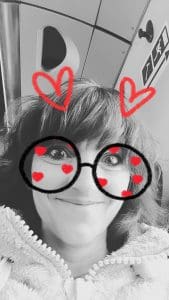 I lead and DJ for Ecstatic dance in the South of France. I created Ecstatic dance Montpellier and i am offering indoors and outdoors silent disco style events.
I play all sorts of music depending on the moment and energy of the people presents. World, organic house, dub, dubstep, fusion, downtempo, deep house etc…
My intention is to create beautiful safe spaces where people feel secure to be themsleves, to let go and move totally freely in whatever way is right for them in each moment but also to build a feeling of heart centred community.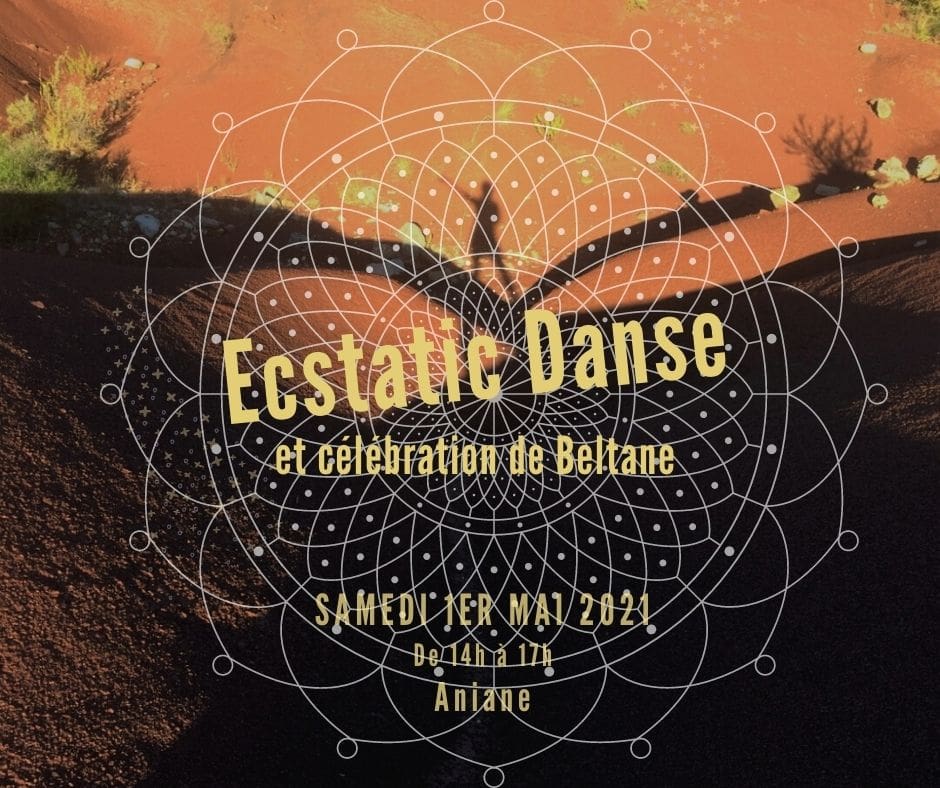 Ecstatic dance Beltane Celebration