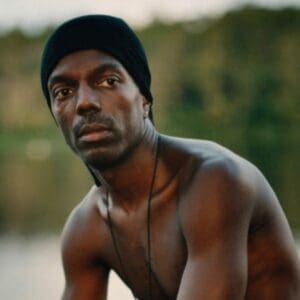 DJ Skyclad loves playing and dancing to positive vibin' music ranging from various EDM genres, R&B, Dance and more. Though Tampa Bay Florida bound, DJ Skyclad intends to reach and touch the world.
Various Genres with a focus on music you can feel 😉. DJ Skyclad grew up on R&B and Soft Rock yet loves the vibes of EDM, Country, Rap/Hip Hop, Pop, Classical, International and much more. The crowd and the energy is what makes the playlist. Go with the flow is the best way to describe the music.
DJ Skyclad has been djing for over 25 years. His love for music continues through the many changes music embodies from one generation to the next. Having grown up with a holistic background, Skyclad understands the benefits of sound and movement. Journey with DJ Skyclad through an ecstatic experience to be remembered through the years.