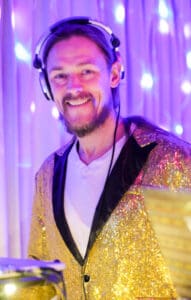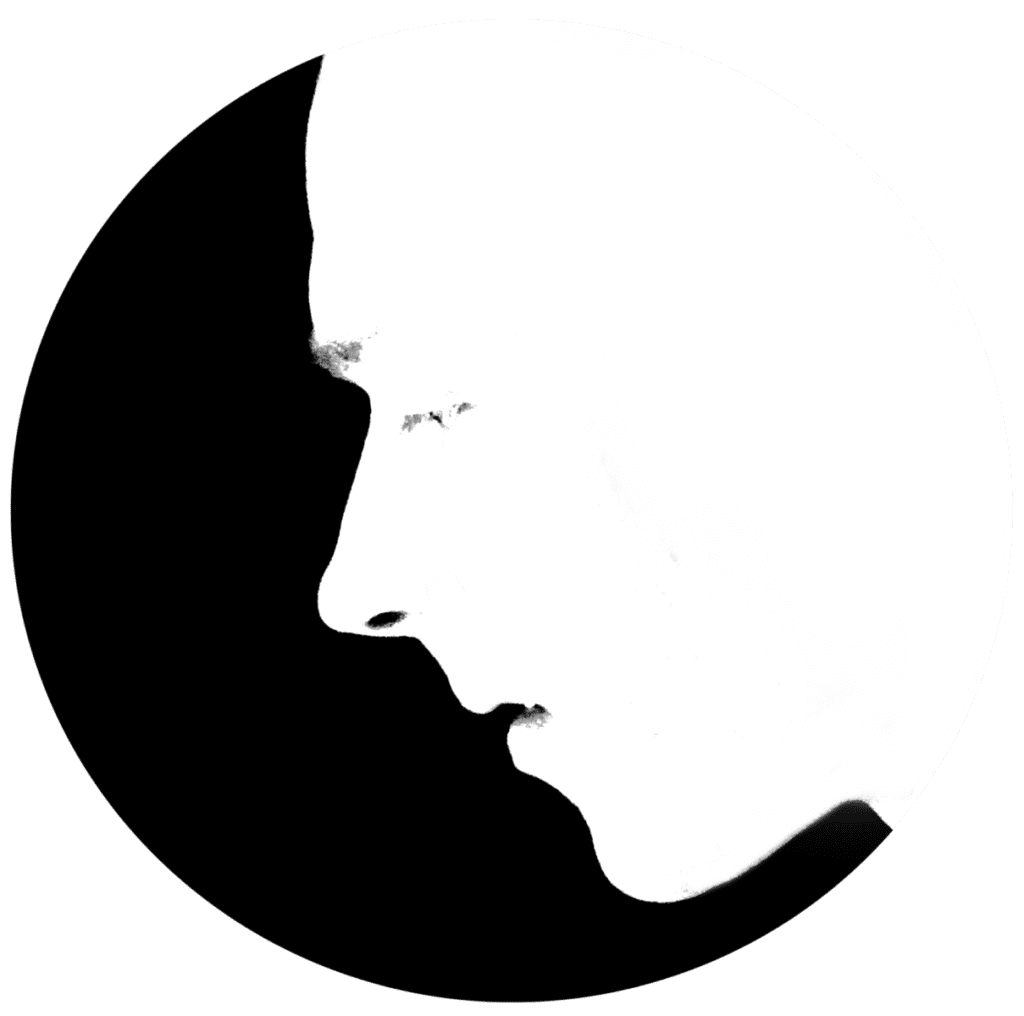 DJ Rakesh has a way to touch your heart and soul with music. For more then 15 years he has been teaching embodied dance practice and this helps him understand how to use music for deep inner connection.
His music set is a journey that takes you to the feelings you didn't know you have. It helps you unlock your hidden doors to release energy of joy, shadow and ecstatic being.
Has been active in the Conscious Clubbing Scene for a long time. For both his VJ work since 2006 and since 2016 as a DJ that he started with the start of Ecstatic Dance in Club Lite Amsterdam. Dance, visuals and music have always been his passion and have played a major role in his life. His love of bringing people together and connecting them is his mission. His connecting music style is ideal for conscious dance events such as Ecstatic Dance, Tantric Dance, Wild Hearts, Club Free and others.
February 10, 2023, 12:00 am
Ecstatic Dance Amsterdam Noord