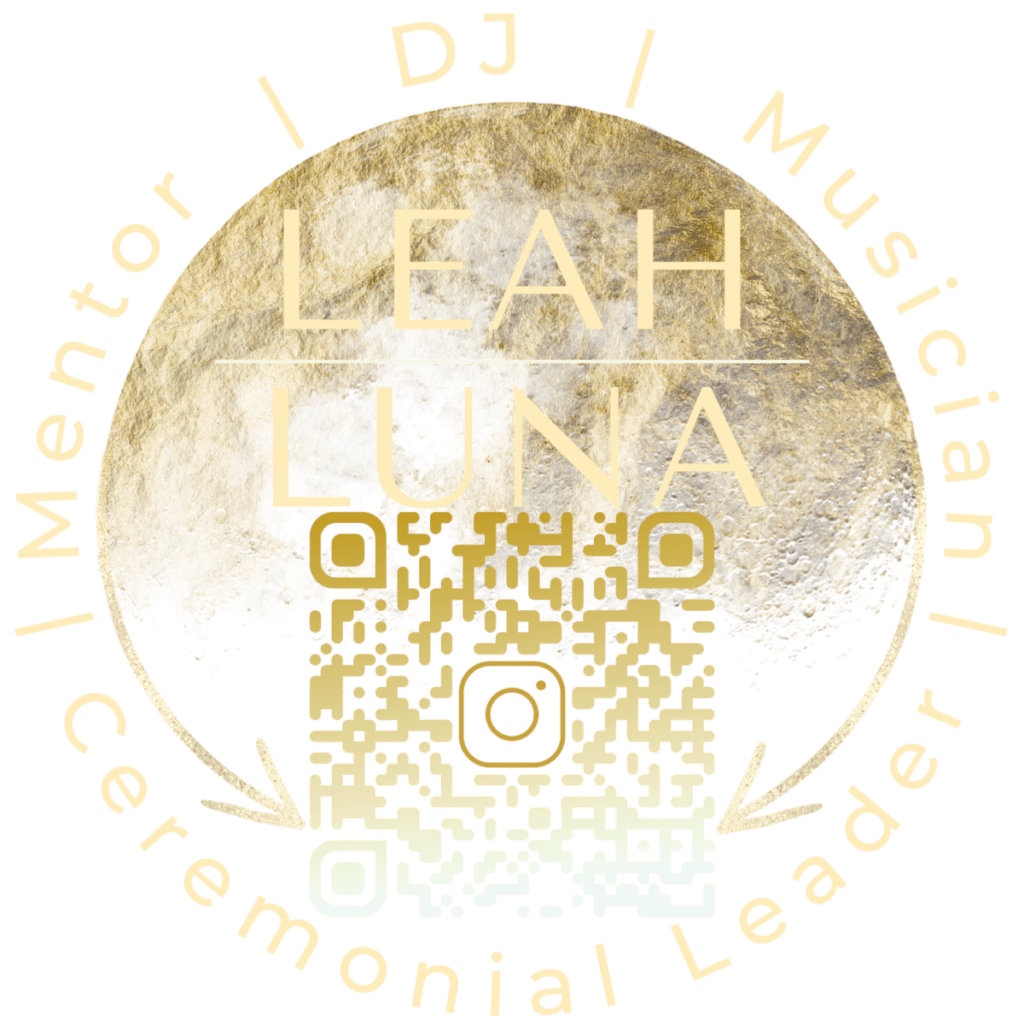 Leah Luna ~ BERLIN based Ecstatic Dance DJ, Ceremonial Leader, Dance Facilitator and Energy Medicine Practitioner ~ Moving with Intentions of sanctity, connection, and healing, Leah Luna shares her medicine through vibration, sound, and movement...
Ecstatic Dance DJ  ~ Tribal, Deep, Organic tunes 
Creating music & journeys with Intention
Deep-rooted energy transmissions
Opening the space for all beings to surrender, feel and fully open to express whatever needs to be expressed
I offer the Invitation to let the music take you onto the journey…
Ceremonies
Creating experiences & journeys rooted in the ancestral, ritualistic practice of dance
Cacao, Blue Lotus & Native American plant medicine ceremonies
Sound Activations
Intuitive Movement & Embodiment Facilitator
Light Language & Channelling
Voice Activations
Producing
Leah Luna is known for her deep dance journeys that incorporate it all- light and dark, up and down…
…your inner Child as well as inner Wild.
Whilst infusing Elements of Tribal, Deep House, Middle Eastern, Downtempo, Native Beat, Organica and Trance into her sets, Leah Luna invites you to dive deep into your own essence while stepping into a space of free expression, release, and presence.
Music is Medicine. Let us move, in togetherness.
Listen to my mixes on Soundcloud: Stream DJ Leah Luna music | Listen to songs, albums, playlists for free on SoundCloud
…or Mixcloud: Dj_leah_luna's Shows | Mixcloud
Connect with me! Leah Luna Soulworker (@leah__luna__) • Instagram photos and videos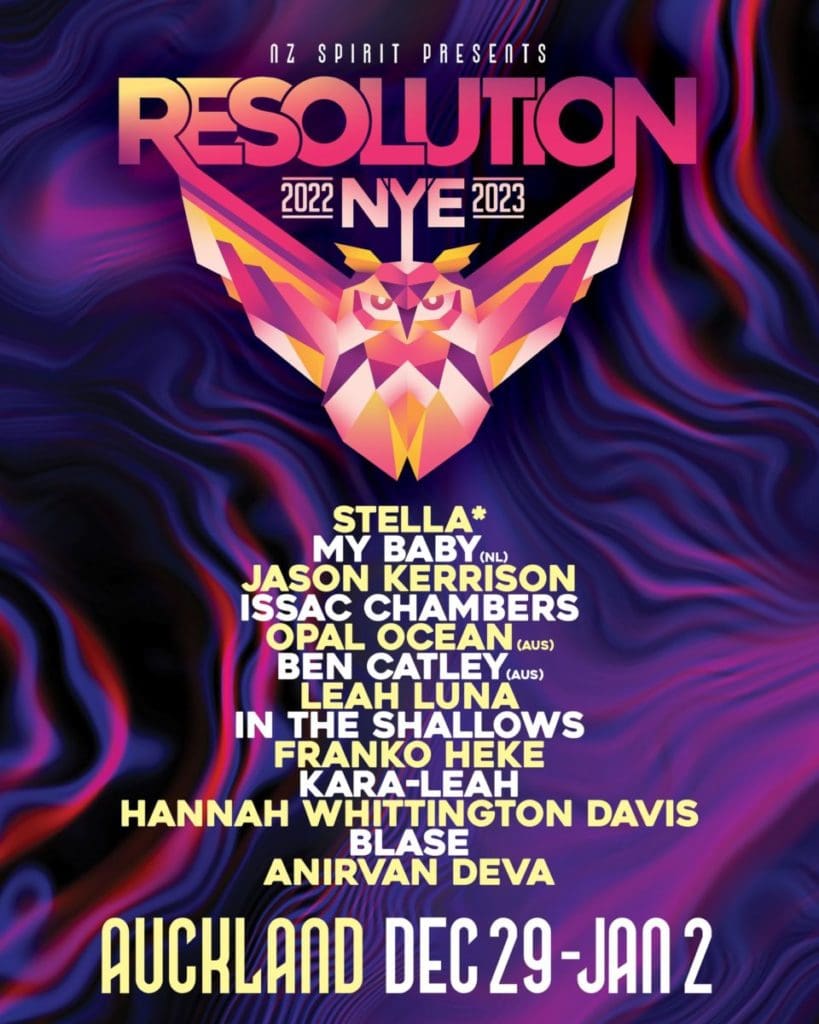 December 29, 2022, 12:00 am
Resolution NYE Festival AUCKLAND