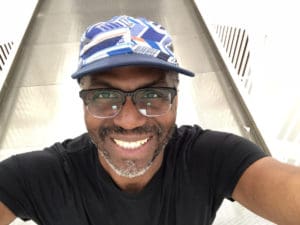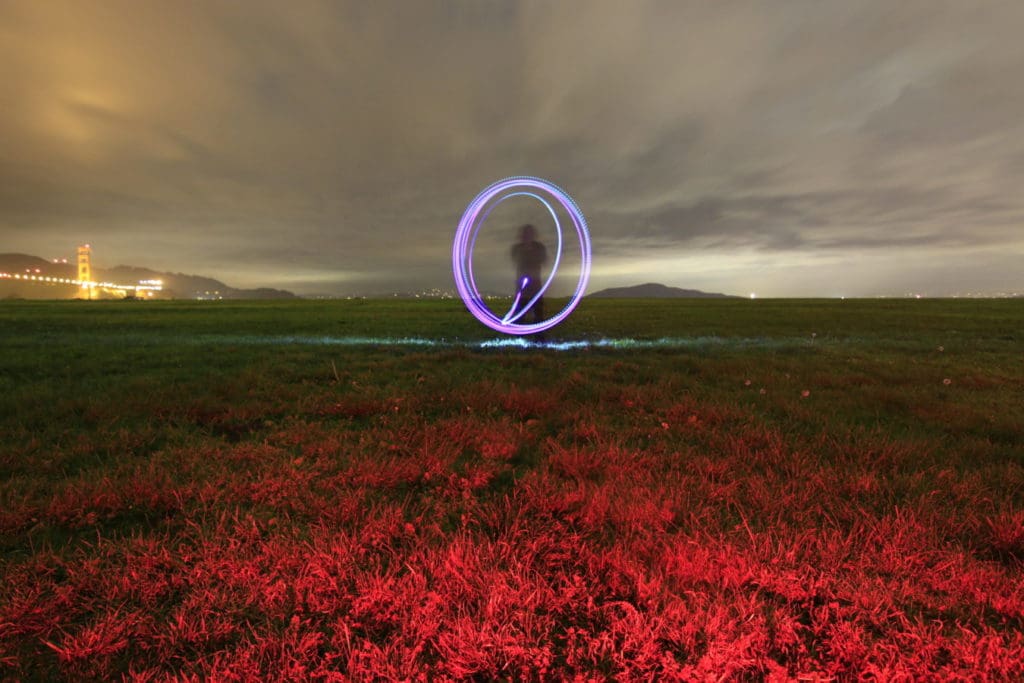 Music is the one means of communication where I can connect with the masses and inspire the mind, body, and soul to dance.
My vision is to create an inspired mosaic of music that is healing, sexy, fun, and energetic. The music of our generation; acoustic, to electric, the familiar to the obscure, past and present, from here and around the world.  
DJ Lamont started playing with records when his mother gifted him a "Close N' Play" record player for his 5th birthday in 1969 and he has been playing with records, cassettes, CD's, DJ Software, and DJ Controllers ever since.
Established June 1, 2004, in DJ Lamont's spare bedroom (on 20th & Folsom Street), hundreds of people over the past 15 years of all ages, genders, cultures, and professions have come to Learn to DJ, with one-on-one, small group, and team building sessions.
"I would have never thought teaching would be so rewarding, the connection, encouragement, responsibility, and creativity that is shared between my students and I is a precious and rare gift."
DJ Lamont has played a multitude of community events from SF Pride, Sunday Streets, Mission Community Market, and SF Juneteenth. He has spun at nightclubs, restaurants, cafes, corporate events and family celebrations, such as weddings, birthdays, and retirement parties. "Spinning music is my way to share myself and connect with society."
DJ Lamont is a volunteer and host of The Fingersnaps Salon, a live dance music and conversational program on community radio KPOO 89.5 San Francisco, which airs Wednesdays from 12 midnight to 6:00 am. "I utilize music and poetic philosophical concepts to uplift my listeners; to encourage and affirm them to imbue their personal potential."
Currently, DJ Lessons are taught to youth at Breakthrough SF, an after school enrichment program. Throughout the years, DJ Lamont has taught DJ skills at the SF YMCA, San Francisco Unified School District, Hunters Point Family, Hamilton Family Center, Oakland Unified School District, The African-American Arts & Cultural Complex, The Jewish Community Center, and the City Of Richmond Police Auxiliary (PAL).
Fingersnaps Media Arts is a certified African-American, Gay-owned, Local Business Enterprise (LBE) with the City & County of San Francisco.
DJ Lamont Bransford-Young, a 24-year resident of the Mission District and graduate of Renaissance Entrepreneurship Center is thrilled to be of service and granted the privilege to share his unique brand of business, passion, and skill within his own neighborhood.