DJ Kohlhase (aka. MunkelBeatz)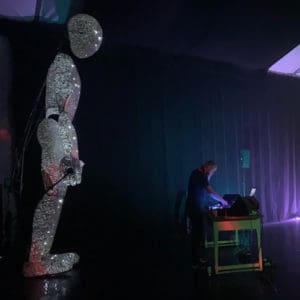 For me, music touches the deepest emotions of our lives, and these emotions make life worth living. The most beautiful way for me to feel the diversity of our emotions is to dance freely. That's why I love to set a room in a swing where people can experience dancing as authentic ecstasy.
Although there are no taboos for me in music, I feel a particularly strong sympathy for electronic music like:
Psy Trance
Deep House
Tech House
Electro Swing
Techno
Balkan Beats
As a teenager I had the dream to set people in motion as a DJ. But I didn't allow myself to live this dream for a big time of my life. Nevertheless, I kept the art of mixing as a hobby at first, until I finally made the decision in 2019 to turn my passion into a profession.