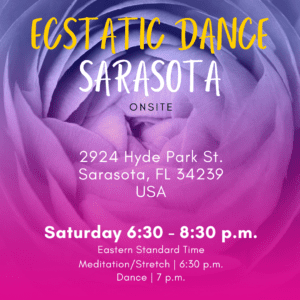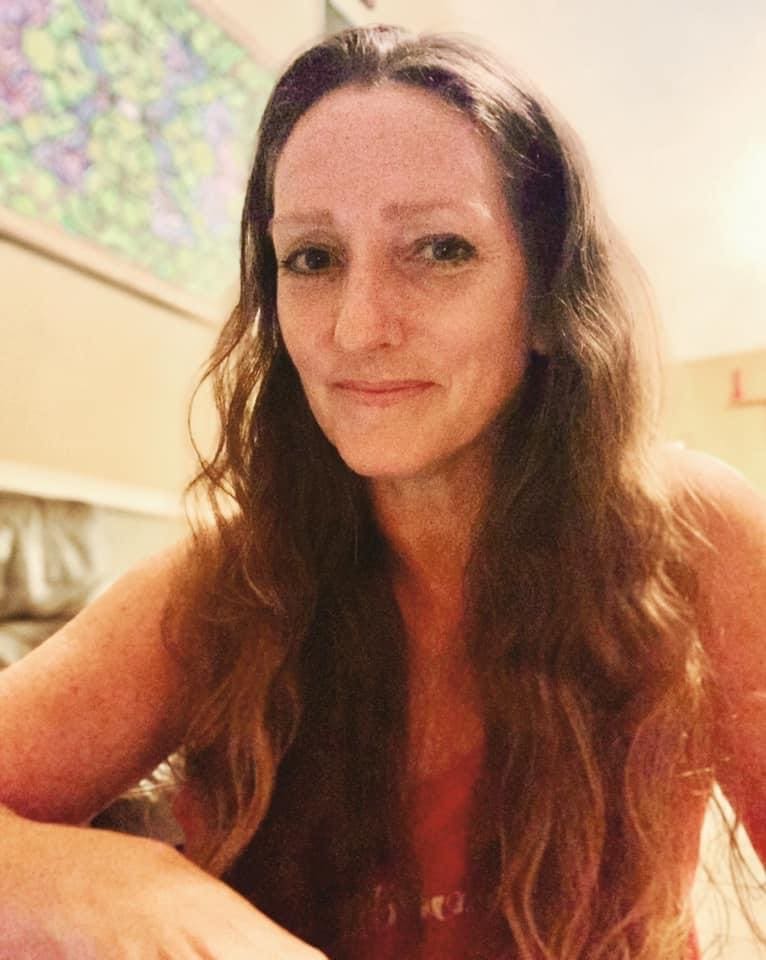 Dj Kat and loving sharing musical journeys ......
Conscious world beats, deep bass, dubstep, instrumental, medicine music, chant, house.
Kelly Atkins has been creating movement experiences for others for 30 years. During Covid she dove more deeply into dj-ing skills and expanded the dances on zoom to be global.  She loves to share the medicine.