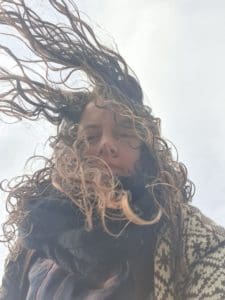 Ko au te whenua, ko te whenua au. Grounded with my lineage I whakapapa Maori, Scottish and English. Love of bass, beauty and dance brought me here.
Indigenous to Aotearoa, brings that deep tempo, dark nights and easy vibe, add a bit of edge and we are dancing x
Magical soundscapes woven from my whatumanawa to your body.