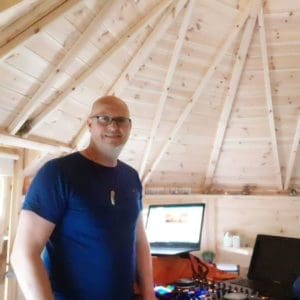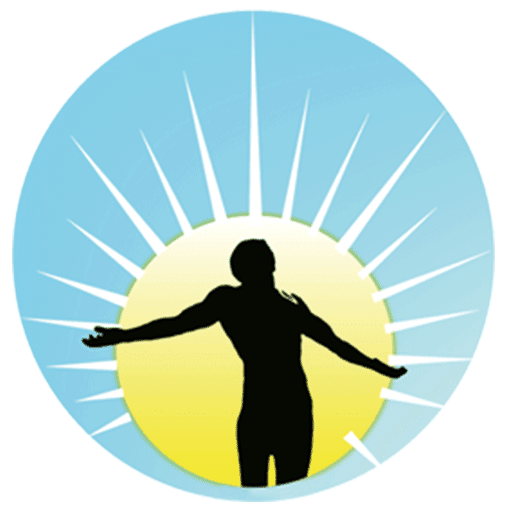 Ecstatic dance for me is shining my light and love from the inside out, that we can inspire each other to make the best time of our life on the dance-floor and far abroad. Hope to see you on the dance-floor!
DJ Jacco is een gepassioneerde DJ en speelt een mix van sjamanistisch, tribal, percussie, elektronische beats en new age, en alle andere soorten muziek die alle muziek met elkaar verbindt. De inspiratie komt van het werken met verschillende sjamanen uit elke cultuur.
Hij speelde vanaf begin '90 op verschillende plaatsen zoals clubs en festivals. In 2017 speelt hij op blotevoetenfeesten en vanaf 2018 bij Ecstatic Dance Drenthe & Groningen. Hij organiseert verschillende evenementen Shamanic Trance-dance uit 2008 met zijn vrouw.
Ik ben ooit begonnen in de jaren 90 en ben sindsdien geïnteresseerd in tribal, hiphop, R&B, house en techno.
Vanaf 1995 dj'en in clubs en feesten.
Vanaf 2005 Shamanic Trancedance DJ en later Ecstatic Dance DJ in Groningen.
Ik voel me verbonden bij de Ecstatic Dance Community in Groningen en ben er trots op lid te zijn van het geweldige team van vrijwilligers.
Jacco