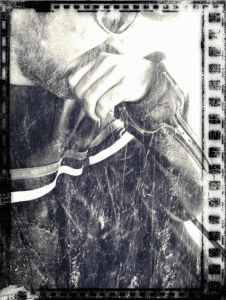 Hi! I'm an eclectic DJ located in Athens Ga! I seek to match mood to music to help make an immersive sonic experience for the dancers at my event to express themselves.
I love to create unique events with memorable music.  I mine all genres and sift through the music of the world to bring to my events songs new…and songs familiar, but presented in a new and exciting way.
I particularly love Trance Music (Vocal, Progressive, Psy, Hard, Goa, Tech, Uplifting).  I also am into genres like Ambient (Dark Ambient, Ambient Pop, House Ambient), EBM/Futurepop/Synthpop, New Wave, Deep House, Ethnohouse, Folktronica, Downtempo, DNB, Glo-Fi, Balearic House, EDM/Big Room, Future House and more!
I like to create moments of surprising beauty, cultivate instances of introspection, evoke outbursts of joy and make a soundtrack that can help the spirit journey through cycles and waves of energy.