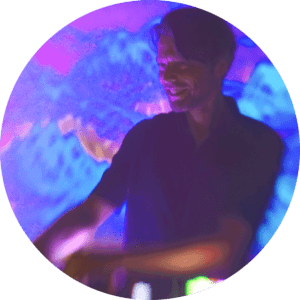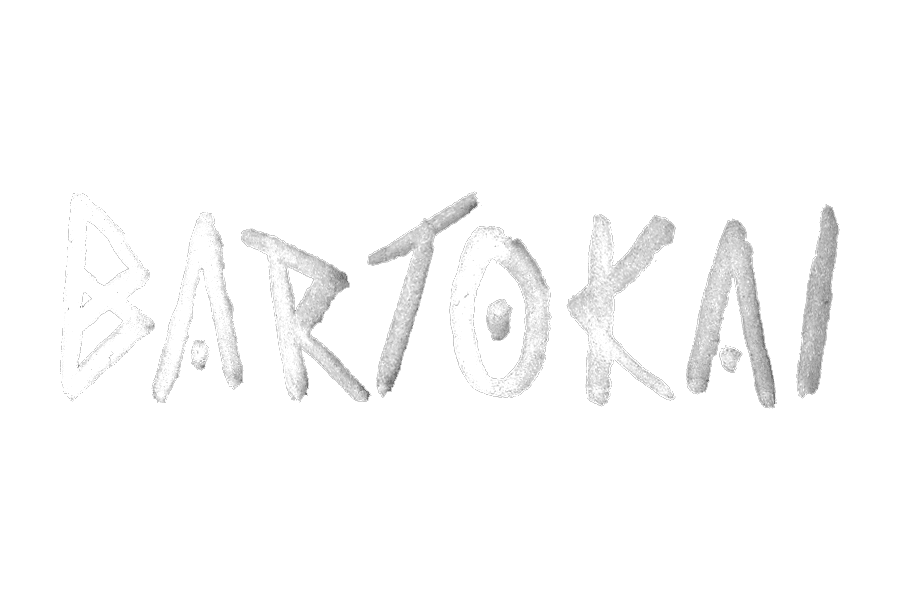 🌴 🌺 🏄 OPEN FORMAT | ETHNO ELECTRO | ORGANICA | DEEP Dj from the Netherlands that seeks out to bring a deep musical journey in a fun vibe. Bartokai refers to 'Bart's ocean of sounds. 'Kai' is Hawaiian for ocean. Surfing the waves of sound day and night!
I am a Dj from The Netherlands (city of 's-Hertogenbosch) who really got into Dj'ing a few years ago after discovering Ecstatic Dance and its fusion of genres in electronica.
And so it began.. My music library got cleaned up and expanded, I found a mentor (DJ Goldmund), got gear and practiced mixing skills. A journey in which I re-discovered how much I like Dj'ing! 
Not only Ecstatic Dances by the way. Sign me up for rooftops, pool parties, beach bars and festivals too ! ! 
If you like what I'm doing give me a follow and a cheer for support. Those things go a long way! 🥳 
I've been playing in Den Bosch/'s-Hertogenbosch (Triniteit, Pand18, Van Aken, Minitopia), Tilburg (Spoorpark), Leiden (Ecstatic Dance Leiden, Park Matilo), Almere (Oostvaardersplassen) and Amsterdam (Vegan Art Ship 'Odessa').