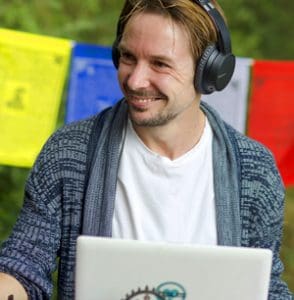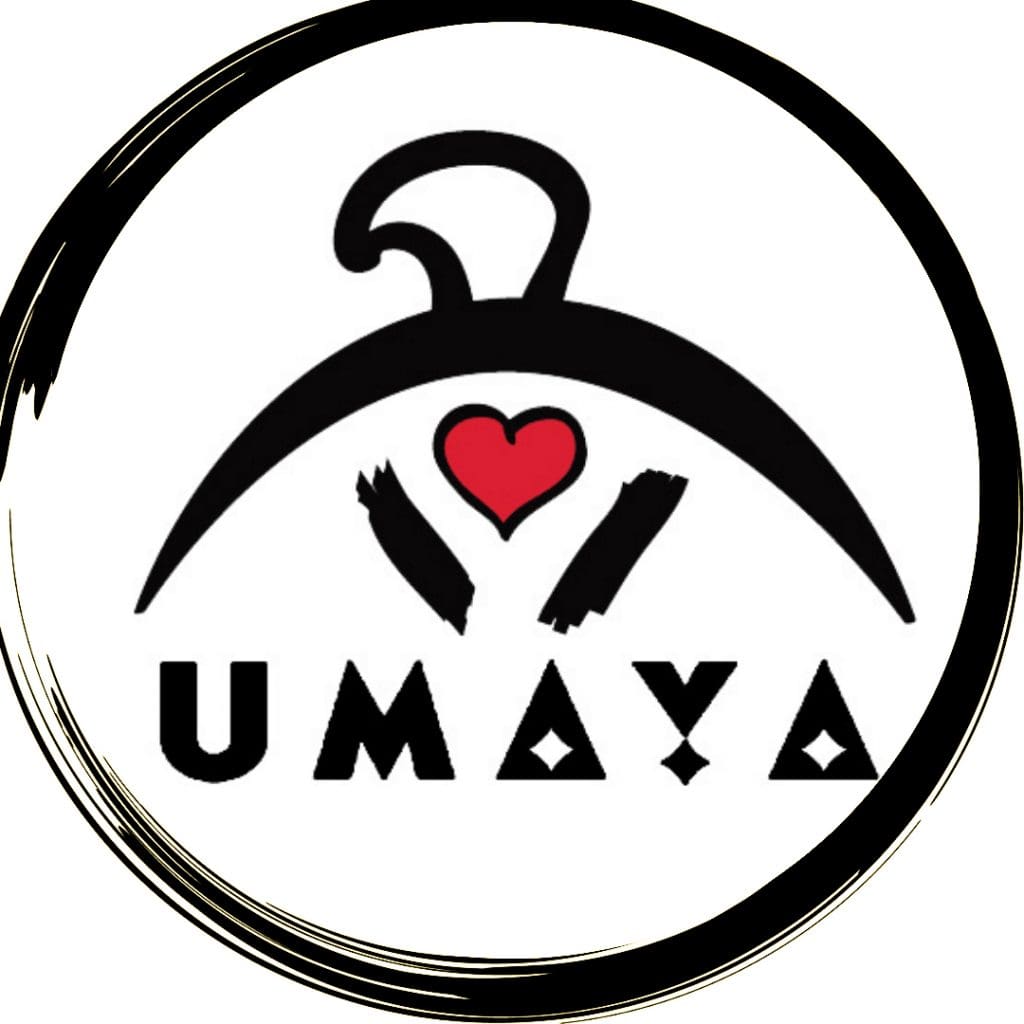 Ecstatic Dance Dj, music lover, traveler, soul explorer, father - Dj Aditya was based in India & Bali for 15 years where he facilitated his Ecstatic dance journeys in Himalayas and beaches of Goa, before moving to Belgium. His inspiration to become an Ecstatic dance Dj came from working with music in his emotional healing workshops - where he saw how deep can music affect souls of people and benefit healing and spiritual process. Later he transmitted those learnings into his Ecstatic dance sessions, bringing spiritual and healing dimension into Ecstatic dance. Founder of Umaya center - Ecstatic dance Dj training online school, Dj Aditya shares his knowledge & passion for Ecstatic dance with others.
Live instruments mixed with electronic beats, tribal tunes and styles like:
Ethno house

Tribal beats

World music

Funky music

Joyful beats

Happy techno

Shamanic electro beats

Lyrical

Classical

Medicine songs
Dj Aditya is  immersed in the spiritual work, facilitating Ecstatic dance classes & trainings. International teacher with 9 years of teaching experience, 13 years of personal practice and studies with such masters as Sri Prem Baba(Brazil), Karte Singh(France) and Hari Prem Swami(Latvia), Alexey shares his vision of the importance of Self-knowledge and Emotional work on our way to happiness, bringing to the light of awareness, whatever is present inside of ourselves, and through this deeper understanding, acceptance and love allowing the real growth to happen.
Ecstatic dance Dj, founder of Umaya center – Ecstatic dance training – online dj school Aditya spends most of his time in India, where he shares his vision and knowledge by offering trainings, healing workshops and courses, which get a lot of positive feedback from participants.
"I feel very grateful, that I had the chance to get to know real inner work, that brought so much changes into my life and my sense of wellbeing, as well as to be able to share my knowledge and experience with others in the field of Ecstatic dance and Psyche-emotional work – to help others to move the energy in the body, transform the conditionings of the mind & come closer to their Higher Self and purpose.
I believe that free from the inner obstacles, manifesting our gifts and talents, together we can make this world a place of love, peace and happiness."