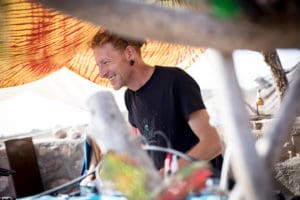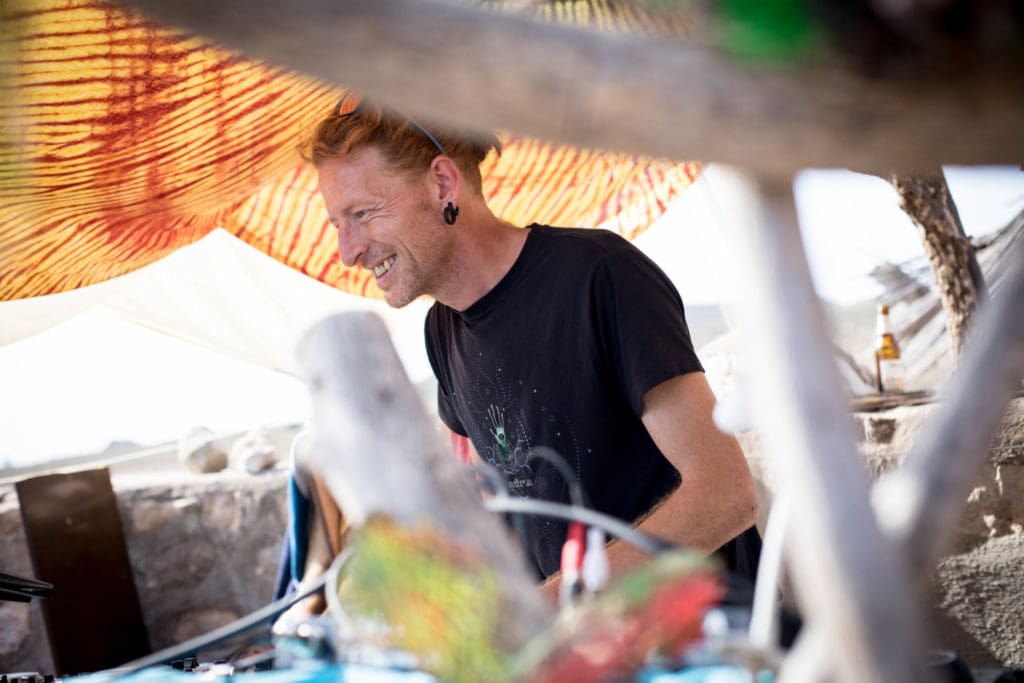 "He has his own personal vision about DownTempo Musics. His mix is a delicious melodical journey between ethnicities. We can definitely feel that his inspirations is taken from the earth and the nature. Enjoy and Pass it out"
"A lucid dream. A light in the shadow. Deepnoz ( Aka SolEye /Kalifer) invites you for a smooth psychedelic journey. Surf different waves and go deep into the ocean.
Let it go. More and more. Take off in the sky. Dive through the clouds and hear the melodies of the nature. Land in another place, melt your soul with your body. Dissolve your ego and let your spirit listen the beats of its heart.
Peace ☘️ "
Alexandre is known to fill with smiling faces the festivals's Chillfloor like
Ozora , Freedom , Psy-fi , Hadra , Harmonic , South Nature , Udumbara, Karma Kusala , Stone Moon etc …
His bond with the public is hypnotic , intense and favorising interconnections .
Deeply inspire by nature, love, sharing and well-being,
he evolves inside rythms and atmospheres of Chill-Out and Downtempo culture.
He is performing under several pseudonyms :
Kalifer (Chillgressive)
SolEye (Ambient/Chill)
Deepnoz ( World/Ethnic/House )
LCEP (UpTempo)
Multidimensional Alexandre mix some warm and transporting selections putting a lot of care to transition in between tracks .