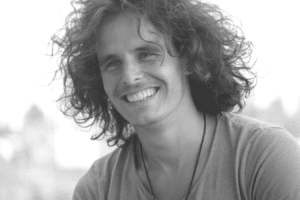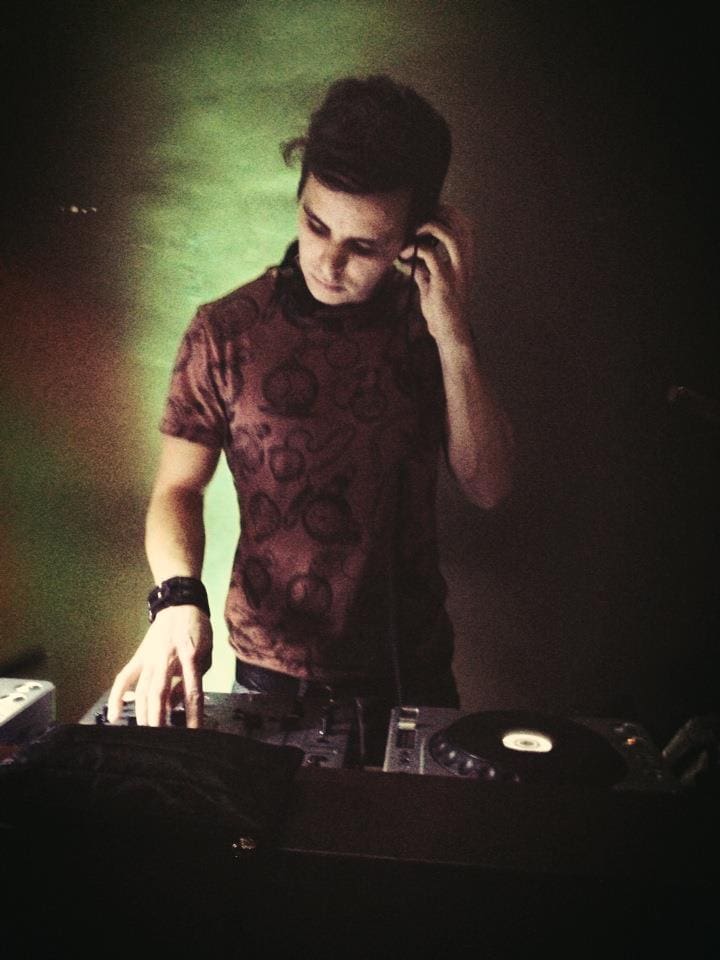 - PASSION - CREATIVITY - LOVE - RESPECT - DIVERSITY - SPIRITUALITY - PLAYFUL - FRIENDLY - BRAVE -
The music that I play vary and come from different directions and influences such as electronic dance music (downtempo, dub, deep, house, techno, drum & bass, psy trance etc, etc, etc…), world, afro, funk, jazz, classical, sound healing, different soundscapes and much much more.
Through the diversity of sounds and rhythms that you will find in my DJ Sets, you will never know what may come next. You should experience an unforgettable journey that will bring balance to your mind, body and soul.
My music spectrum often opens, let yourself be surprised!
Djing many different music in many different projects and places since 2007.
More infos coming somewhen, maybe.