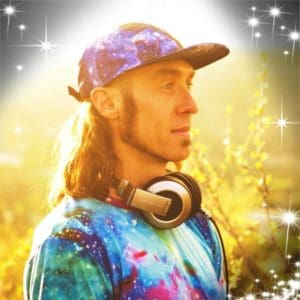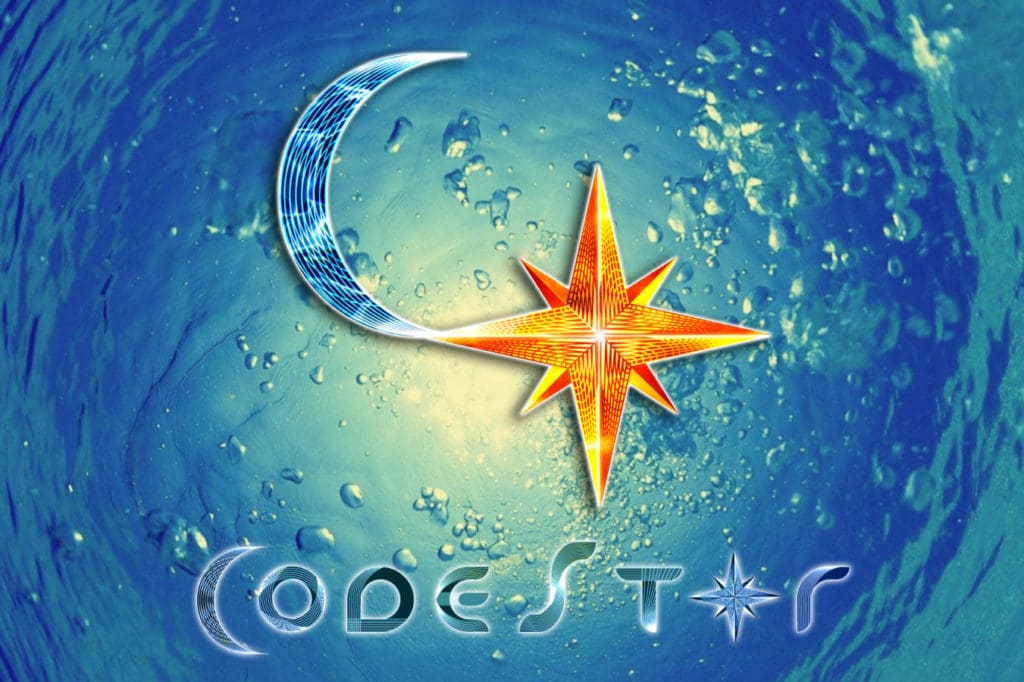 CodeStar is a seasoned Ecstatic Dance DJ, event producer, percussionist, lyricist, and MC. He began DJing in 2000 on the California Coast, spinning music on the radio, at house parties, events, bars, and venues. In 2008 he fell in love with Durango, Colorado while traveling and working on organic farms. Durango is the place where dreams have come true and where the majesty of Earth's mysty mountains meets the Heavens, where one can ski right on into divine grace. Durango is also where he was called by his community in 2009 to spin music for the Community Dance Sanctuary, which grew into Ecstatic Dance in 2013. In a town of just 16,000 people, that dance currently fills a large hall every Friday and features a plethora of DJs from all over the country, as well as cafe space, massage, vendors, stretch zone, and altar space.
~ World ~ Electronic ~ Bass ~ House ~ Reggae ~ Tribal ~ Sensual ~
Wielding a style that blends organic instrumentation and vocals with deep bassy dance beats, expansive effects, loops, samples, and turntablism, CodeStar's sets and productions are inspired by an invigorating Love for Life! He brings a live and unique mix to every occasion, maintaining continuity, while refusing to be stylistically confined. CodeStar is truly a reflection of our modern era's rainbow of diversity, with a wide range of influences including world, electronic, reggae, funk, house, tribal, bass music, and more, combining it all into a style he has coined as "World Tribe Vibez". In addition to being a seasoned Ecstatic Dance DJ, event producer, and MC, he has shared the stage with many talented artists, including Mose, Swahé, DÅR, Beat Kitty, Bass Temple, Mixwell, Yemanjo, J.Pool, Nahko Bear, Tubby Love, Amber Lily, Tina Malia, Kabaka Pyramid, David Starfire, and more. Blessed to live in Durango Colorado, immersed in an amazing community, he brings positive vibes to every event he is part of. CodeStar is a conduit for bringing magic into the moment, weaving music into motion, expression into exhaltation, and inspiration into celebration!