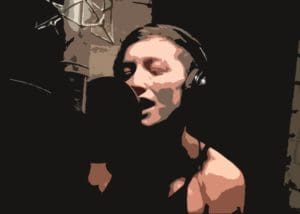 Claraty is a light code activator, vocalist, multi-instrumentalist, producer, and DJ from the Bay Area now based in Nevada City, CA.
My ecstatic dance sets range from medicinal/shamanic/tribal to high energy funk and hip hop, to oldies gospel and unique musical selections. I play electric violin and sing live vocals to accompany the journey.
Claraty is a DJ, producer and multi-instrumentalist based out of Nevada City, CA. Claraty has roots a classical violinist and pianist, hip-hop freestyle artist, folk singer-songwriter and shamanic healing journey facilitator. Her sets are dynamic and create a bridge between cosmic sacred union and earthy untamed wildness.