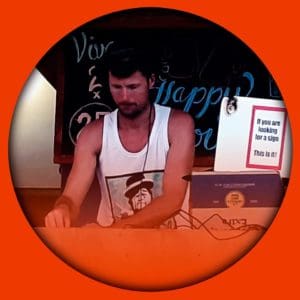 Biggie has love for deep progressive house music, cheek out his SoundCloud to hear more!
Biggie is know for sharing heart-opening deep progressive house music, to really close Ecstatic Dances, and mix other conscious dance events/parties. His music will surely move you in a special way!
It was my first time moving to the rhythms and bass lines of progressive house music for 6 straight hours when I fell into a trance state that forever changed my human experience. For the next 15 years of my life I would continually revisit the dance floor to let go of fear and resistance, express myself and celebrate love while being in my bliss body. Now the time has come that I hit the decks to open the opportunity for others to discover the transformational power of dance.