Barakeh a.k.a Light Child Project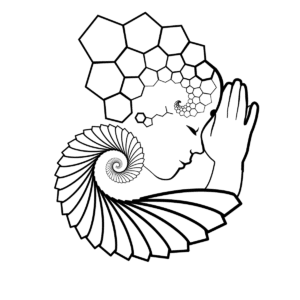 Ecstatic Dance Israel Founder and Dj Barakeh
Free Style music guided by deep healing intentions and exploring dimensions
Barakeh a.k.a Light Child Project started his way as a dj in the psychedelic conscious bass music scene. signed as a label dj in Merkaba Music and Shanti Planti records, his sets on soundcloud are super viral thank to the clear intention he plant in each journey.
Barakeh played all aroud europe festivals such as Boom, Utopia, Freeqs of nature, Transylvania and so on. as well in the states in Burning man 2013, Rain Dance Festival, enchanted forest and more..
Ecstatic Dance invited to barake's life a lot of self healing and made him go into a journey of exploring new dimensions as a danceR and as a Dj.
Barakeh is the founder of Ecstatic Dance movement in israel and a producer of conscious events that are focusing on high end Eclogoic Ecstatic community Vibrations